Defining our aims
We provide support and consultation regarding sales, target and functionality of your online store
Modern graphics
Do you prefer a pre-made template or a unique graphic design? We will diligently present all pros and cons of both options
External integrations
Implementation of additional integrations (couriers, payments, inventory, marketing)
SEO friendly
At each stage of cooperation, we will remind you how important organic traffic is, we will also create a website that accords with the art of SEO
What's next?
Comprehensive marketing support regarding website promotion on the web: SEO, SEM, social media advertising, mailings etc.
Warranty and service
After training you how to use the online store, we will watch over its stability and progress. In the event of an expansion, we will be available to implement the changes
WHAT SYSTEM DO WE WORK ON?

We create online stores on the proven, developed, and most of all secure WordPress platform, exploiting the WooCommerce plugin.
Open source online stores, especially the ones created on the WordPress platform, have a huge number of free and paid add-ons, which aid the system's functionality and help adapt it to current SEO trends.
Available support from the community and professional developers makes the existence of your WordPress-based online store simple and reliable. Opting for this platform is a riskless solution – this is a proven system, used by millions of businesses worldwide, so you won't be going in blind. It is a trusted, proven and reliable option, which means that investing into the e-commerce industry will not result in failures.
Online stores on WordPress CMS are fast, aesthetic and cheaper than those created on competitive platforms. In addition, they are convenient in use, especially when later expansions are implemented.
WordPress is currently the most popular CMS system in the world. And it's no surprise!
NUMBERS AND FACTS
You too can own "the 'most popular online store in the world'"
Why? Because WooCommerce is currently the most popular e-commerce platform on the web, proudly driving almost 30% of all online stores – most of which are met with great success.
These numbers, or rather facts have to impress, right?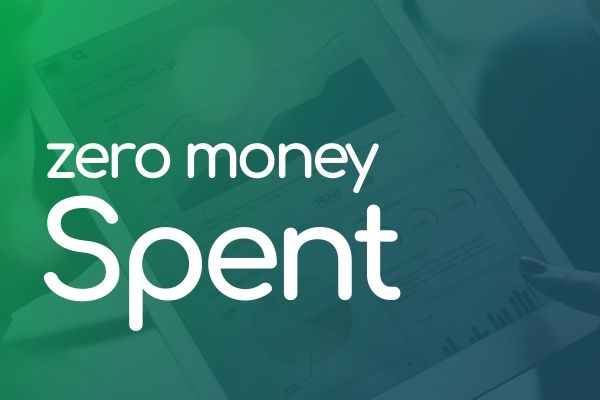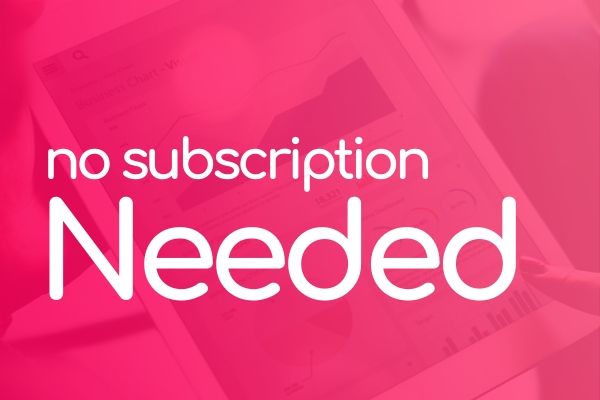 LICENSING
Open source "i.e. a free system - no contract, no subscription"
Exactly! The Woocommerce plugin (like WordPress itself), is free. But not only it's free, it is also continuously developed and regularly updated. All this without any long-term contracts, monthly subscriptions or additional fees.
Of course, there are also paid solutions (plugins) that extend the functionality of WooCommerce, e.g. integration with parcel machines (e.g. those owned by Amazon). However, even then, the cost of such projects will usually have to cover 2-3 working hours of a dedicated programmer.
WHAT MAKES THE ONLINE STORES CREATED BY US UNIQUE?
We make every effort to ensure that the e-stores we create are effective, and achieve our sales goals. We ensure that:
They are characterised by simplicity of use for all users/customers. Even newbies who struggle with online browsing.
They are search engine friendly in every aspect (i.e. having the ability to optimise and adapt them at all times, especially the elements which are closely connected and judged by Google).
They use the latest promotional and sales tools (Google Merchant, convenient payment methods, discount systems etc.).
They work in accordance with current standards, trends and good SEO practices.
They are consistent with business goals, tailored specifically to the given industry, market segment and target audience.
They are developmental, flexible, and friendly to future expansion, especially concerning functionality.
SEO & SEM FRIENDLY
We build e-stores that are search engine compatible
As soon as the concept stage begins, i.e. the discussion regarding a given project commences, we already get the SEO and SEM specialists are involved. Especially the certified AdWords experts, and those knowledgeable in the art of online shopping. We take these precautions very seriously, and make sure that, from foundations up, our strategy and development meet the search engine requirements. Because long-lasting success and prosperity of your e-store are our priority. It is also our aim to enable appropriate categorisation/presentation of products/services so that upon entering your e-store, your customers will never find it difficult or laborious to traverse the site.
We believe accomplishing these matters is critical, and that continuous development is vital. So, right from the onset we will ask: "Ok, we will grant you a successful online store, but what next?"
Why is it worth to create and develop your e-store with us?
We do not hand over end-products of dubious quality. Our chief moto is 'if it's not perfect, it's not finished',
We do not employ greedy traders,
We care about your satisfaction and positive feedback,
The projects we work on are dealt with by knowledgeable and wise programmers with enormous experience in webdesign and online advertising/marketing. They are there to help you choose the best solutions.
We continuously monitor the quality of our work, and set ourselves high standards & goals
We, as a digital marketing agency, possess over 6 years of experience. During that time, we have completed dozens of e-stores – from small boutique websites to large e-commerce portals. We will select the best solutions, and tailor the system to your market, needs and budget.
We migrate your online store from outdated or badly designed e-commerce platforms to modern, responsive, SEO-friendly systems.
We share all of our knowledge, provide step by step guidance, and provide support to all our clients.
We promote the e-commerce websites via successful means. Anything from website hosting/SEO, AdWords campaigns to Google product campaigns. SEO is our background and foremost specialisation, so we are aware which requirements an online store should meet in order to render the promotion effective and efficient. We know all the nuances of e-commerce systems like the back of our hand, so feel free to use our extensive experience, without additional costs!
PORTFOLIO
Check out our selected projects
It is impossible to present everything we do. The following projects are just a fragment, not a slice, but a mere sliver of our experience in the field of web design.
Did any of them catch your eye? Would you like to have something similar created? A modern, responsive, sleek and functional e-store? Be sure to contact us.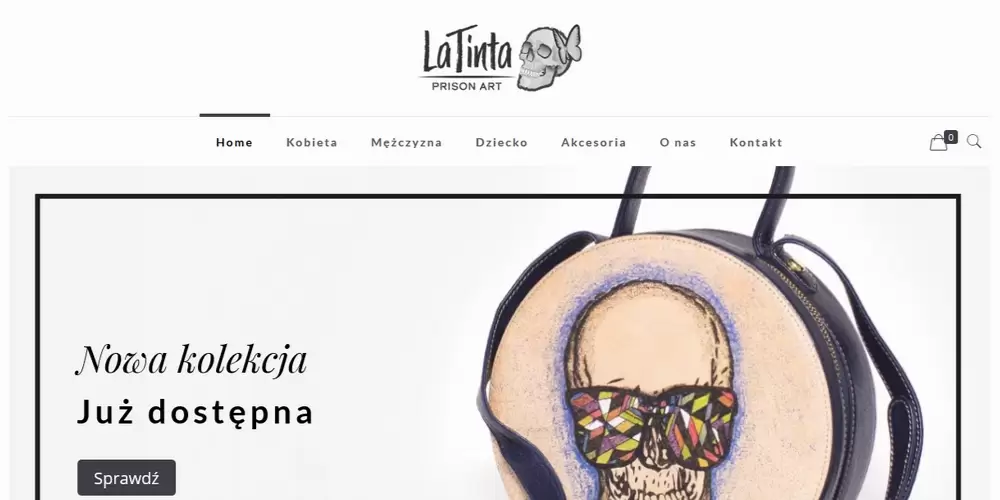 Impressive, right?
Feel free to discover more of our bountiful projects in our portfolio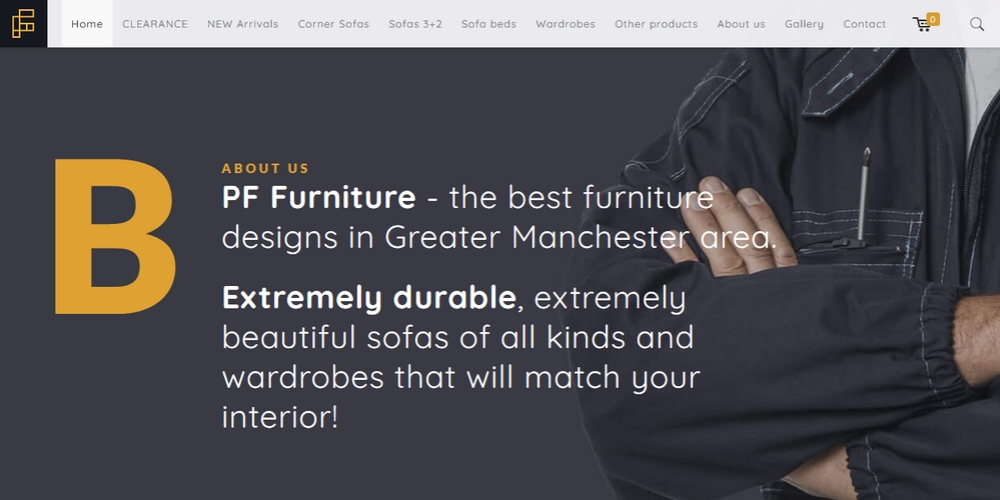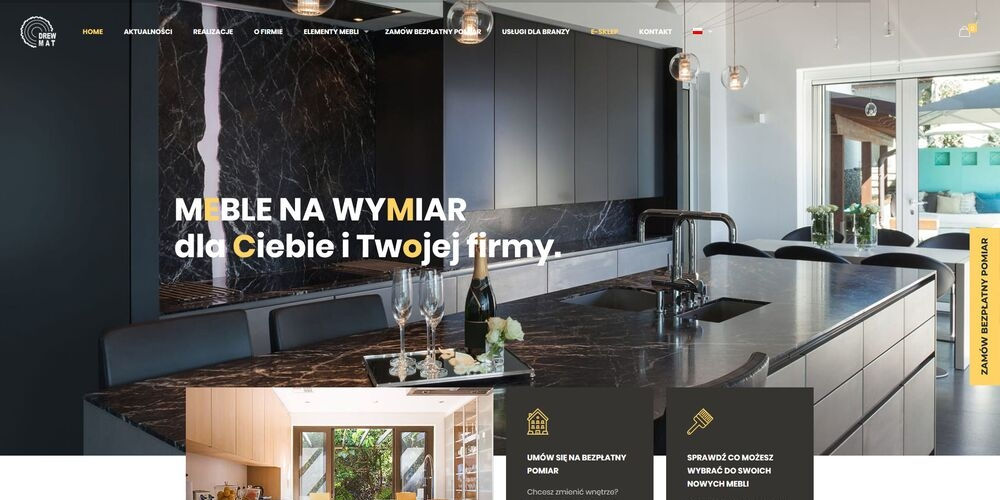 FAQ
If you would like to use our services, but your mind is still filled with additional queries regarding the process of online store creation, then get in touch!
Contact us or feel free to browse the list of frequently asked questions/answers:
1. How much does it cost to run an online store?

This depends entirely on its functionality and thus the amount of work necessary to run it flawlessly.

A simple online store based on a premium template will be less expensive than an advanced system, especially one including unique graphic design, special effects, integrations or filtration options.

We will be able to provide you a precise quote after getting acquainted with the technical plan for your project. If you do not possess one, our project manager will arrange a meeting, where you will be able to outline everything and obtain all necessary evaluation and price plans.

And do not worry, we won't expect you to speak in a highly technical language. Just tell us what you want, how you want it and by when, specifying only the straightforward details and notions. We will work it out from there.

However, if you're looking after an instant quote, we can provide a very approximate cost of building your online store in WordPress (from Woocommerce). The lowest prices will look something like this:

Premium template online store: starting from £800 +
A custom online store created on demand: from £1,300 +

2. Is it a one-time fee?

We do not sell online stores in the SaaS (Software-as-a-Service) model, i.e. in the cyclical subscription-based model.

The fee for implementation, creation from scratch, transportation, or amendment of your existing system will therefore be a one-time fee. Of course, however, maintaining it, updating and expanding will be met with extra costs set by Mapi Media LTD. A monthly contract-based SEO service or one-time purchase options are available.

Optional fees:

- Purchasing an additional subscription for plugins (for each consecutive year). These can be used during vast processes, e.g. the construction of the online store.

Two important notes: Firstly, we do not use premium plugins in each and every project. Secondly, after the first year of use, the premium plug-ins chosen by us initially, do not just stop working, even if you decide to end the subscription. However, you do lose access to any updates or possible technical support from the creators. During the first stages of e-store construction, we always make sure that all circumstances and matters related to premium plugins are outlined and explained clearly.

- Making use of our e-store management support. We do not mean issues related to warranty or training, but a service offering additional administrative care: maintenance, moderation, updating etc. Unfortunately, owning an e-store means that you will constantly need someone to manage the site. After all, goods come and go, sales are introduced, stock is changed, new items/services are added, reviews need moderating etc. In this field, constant work is required, and you will need a reliable programmer who knows the ins and ends of the website, to complete the job for you.
3. How long does it take to build an online store?

It depends on its functionality and demands, and thus the amount of work necessary to create such system.

We are able to create and launch a simple online store based on a premium template within 10 business days. Projects consisting of several stages (i.e. unique e-stores fashioned to a specific, custom design) require more time, more workload and therefore more manpower. In many cases the projects come to an end anytime between 30-60 business days.

So, as you can see, the finish line will vary for everybody. Therefore, in order to get a close estimate of the price and finish date, we will require a detailed analysis of your e-store plans and ideas. The price and completion date are always included within the contract.

4. I want to place an order on the construction of my online store. What information will you require?

In order to have the best and most complete picture of your ideas, we will need the following:

Information on website structure and product categories,
Details regarding shipments, payments, delivery costs and all variables that affect them,
Details concerning external integrations (payment operators, logistics, warehouse, accounting, marketing and possible co-dependency between these parties),
Full product information (photos, descriptions, features, attributes, subsequent filtering),
Information outlining the markets, currencies and languages you will plan to tackle.
CONTACT US
Did you struggle to find the answers to questions of your interest?
Contact us – our response is direct and swift.
We will bend space-time, especially for you!
Contact us,
In whichever way pleases you:
REMEMBER
Your path to a functional online store does not have to be complicated, nor brim with hidden traps or dangers.
Because in the end, you choose your cooperation partner, i.e. the people you will communicate with on a regular basis. When it comes to undertaking common activities, a good contact, mutual understanding and transparency, are the fundaments of a good and healthy relationship. This principle is as important to us, as it is to you.
PRICE PLAN FORM
Receive and express quote in up to 24h
Send us brief context, documentation, sketches, ideas or ... simply write what you need!
Remember, we are also humans, we speak a human language and we too were once clueless. Therefore, we will make utmost effort to deliver you an uncomplicated explanation of all technical issues and matters concerned.
REFERENCES
Check out some of the opinions and reviews left behind about our work
We took advantage of the services offered by Mapi Media to improve our website. All the ideas that the Mapi Media team suggested, made our website interesting and completely met our expectations. We want to emphasize the great commitment and professionalism of the company employees. In every situation we could count on consultations and relevant advice related to our website.
We recommend Mapi Media as a reliable and committed partner.
dr Marzena Staniek
www.odm-metris.pl

Mapi Media is a company composed of a qualified and experienced team. Our great contact and quick responses to amendments meant that the cooperation went smoothly at every stage of the project.
The quality of workmanship and attention to detail - even when dealing with large undertakings - is admirable. It's without a shadow of a doubt, the best programming company in our region.
Rafał Blachura
www.wisla.com.pl

We commissioned Mapi Media to build our website. Everything's been completed according to our expectations. The notions Mapi Media's team members have put forward were turned into reality, and soon our website was launched - legible, transparent and modern.
We want to emphasize the commitment, creativity and professionalism of the company's employees. In every situation and circumstance, we could count on individual consultations and provision of advice. We highly recommend Mapi Media as a business partner.
Tomasz Sadowski
www.weld-inox.com

We commissioned MAPI MEDIA LTD to build our website and design our logo. Everything was done according to our vision. The site is very readable, transparent and easy to use.
We received many original ideas from MAPI MEDIA LTD, which greatly increased the functionality of our website. And above all, our cooperation did not end on the creation of our website. Because every time we have/had any doubts or questions, we can always receive professional advice and vital tips from the company's employees.
We highly recommend MAPI MEDIA LTD as a business partner.
Klaudia Hałat
www,foodiediet.pl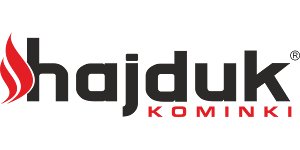 We used the Mapi Media company's offer while creating the website. We decided on some interesting ideas and solutions proposed during joint meetings and arrangements regarding the overall shape of the new website.
We also decided to use their website hosting service, and apply it to our site. We too requested a conduct of activities on our Social Media pages. The website positioning is a particularly difficult task for websites with a brand-new domain, and our own company website was in this situation when it was first launched.
After many months of tough SEO work, we started to notice positive effects manifested through high ranking of our website for the keywords we really cared about. Likewise, the continuous activities carried out by Mapi Media on our Social Media accounts resulted in a systematic growth of Internet users interested in our services and products. The constant care and ongoing contact offered by Mapi Media employees responsible for matters relevant to us, and their quick response to our needs are merits which also need to be highlighted.
Artur Fidler
www.hajduk.eu
REFERENCES
Feel free to browse further through our references