Google AdWords allows to promote various kinds of products and services. Yet, there are ads which are unacceptable in the system.
Google AdWords popularity is constantly growing. More and more business owners recognize the importance of AdWords campaigns in product promotion and product reach. Google advertising system is much more efficient and faster than website search engine optimisation, although it's usually best to combine these two when promoting businesses online.
Google divides products and services into allowed, partly limited and completely disallowed in its advertising system.  Google's policy is mostly related to law in  given countries, but Google advertising network has its own internal rules as well, which clearly state what can and can't be advertised.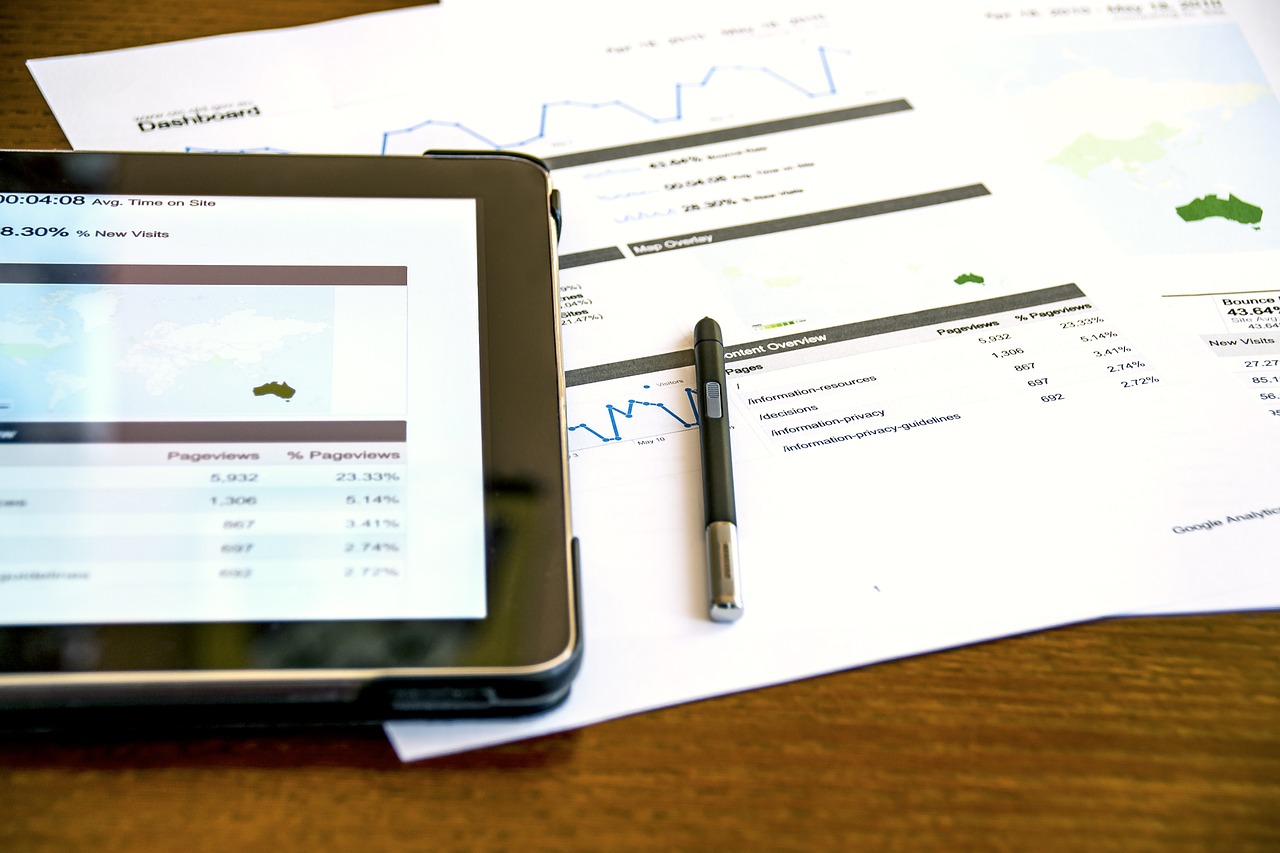 Content promotion limited in Google AdWords
Before we discuss content that's completely disallowed in AdWords, let's focus on  content that under certain conditions can be promoted. Let's consider erotic content. Advertising pornographic content is strictly forbidden, yet accessories and erotic lingerie can appear in AdWords. The same concerns dating portals, which focus on connecting people and don't promote  demoralising content. Of course, both ads and landing pages can't show pictures related to sexual activities.
In case of Polish law it's prohibited to promote content related to gambling. What's interesting, it's related to both online casinos operating in Poland as well as websites promoting online gambling games. Similar limitation includes alcoholic beverages, although Google doesn't disallow promoting alcohol as such, it's only limited in  given countries where it's regulated by law.
Google is also sensitive to promotion of medicines, food supplements and medical services, including aesthetic medicine treatments. In Poland it's possible for some medicines producers to advertise, on condition that they have a special certificate from Google.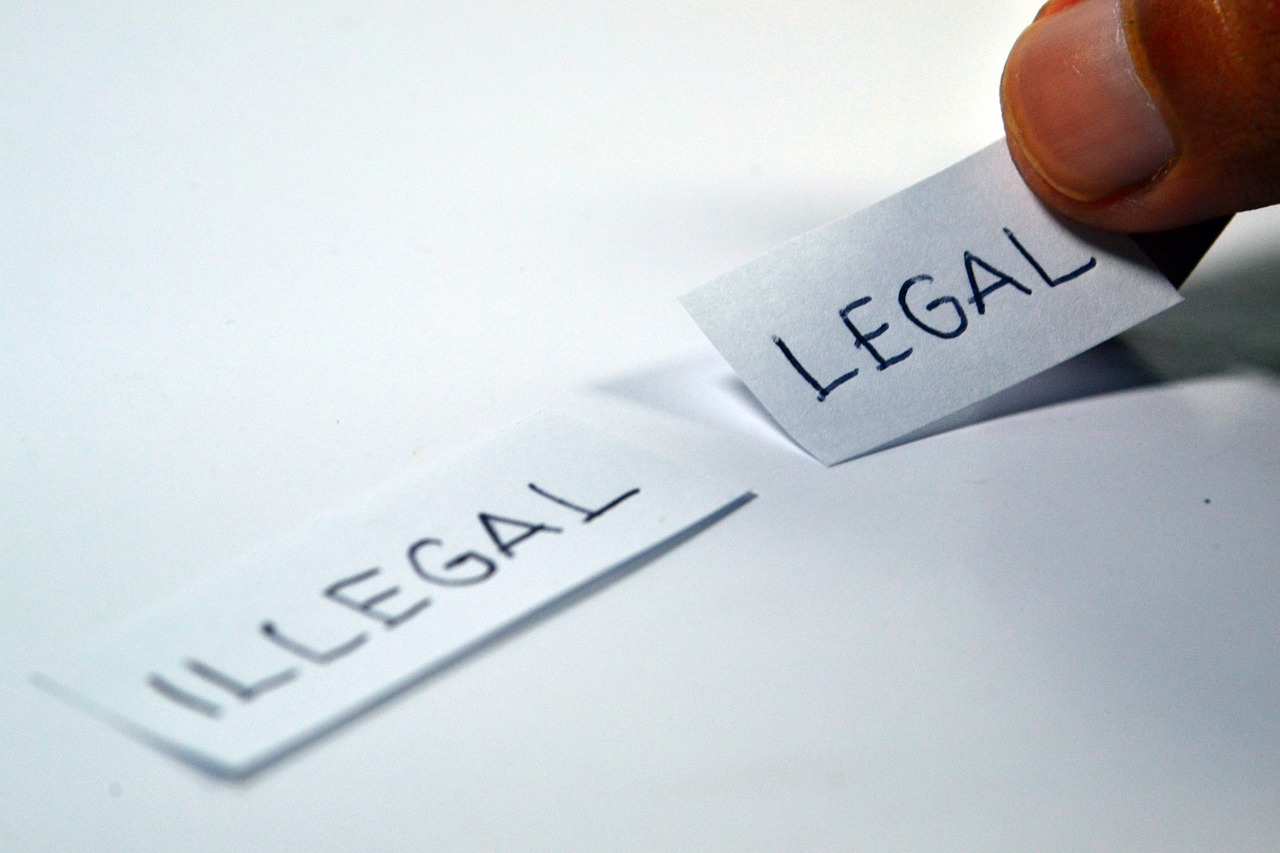 What content is disallowed in Google AdWords?
It's impossible to promote content calling for hate, racist content or ads discriminating a given social group. It's also disallowed to advertise products that are commonly perceived as dangerous such as for example firearms,  explosives, fireworks, pepper spray etc. It's also impossible to promote unhealthy products such as manufactured tobacco.
Another group that's disallowed in AdWords are counterfeit products, that is products which trademark/logo is the same as trademark/logo of another product or it's partly concurrent. Google doesn't want to promote dishonest sellers and any kind of services that may mislead users. It's also certain that  ads which lead to websites with malware software and otherwise harmful to users won't be allowed.
In justified cases it's possible for Google to block ads leading to websites which aren't user friendly (see 8 elements of user friendly website.)These are for example websites with poor quality content and with navigation that is difficult because there are too many  banners, pop ups or troublesome elements.