Chrome is a search engine used by over half of online users. There's nothing surprising that changes in Chrome are widely commented.
Chrome is a very popular search engine hence, it's not surprising that advertisers can't disregard the fact that Chrome will start blocking ads, it can't be also neglected by website administrators and owners. Luckily, there was plenty of time to introduce changes to advertising banners – Chrome's action was introduced long time ago.
Announcement was made last year, but the exact date was announced a few days ago. Chrome will start blocking ads on February 15. The changes will concern only the most annoying ads.
Annoying ads experience
Chrome's built in ad blocker will refer to annoying ads that aren't compliant with Coalition For Better Ads standards. The change will concern ads on mobile and desktops that cause annoying ads experience.
Annoying ads basically mean type of ads affecting the way users interact with given website's content.  Full-page ad interstitials, ads that unexpectedly play sound, and flashing ads will all be blocked. It will concern  pop-ups as well.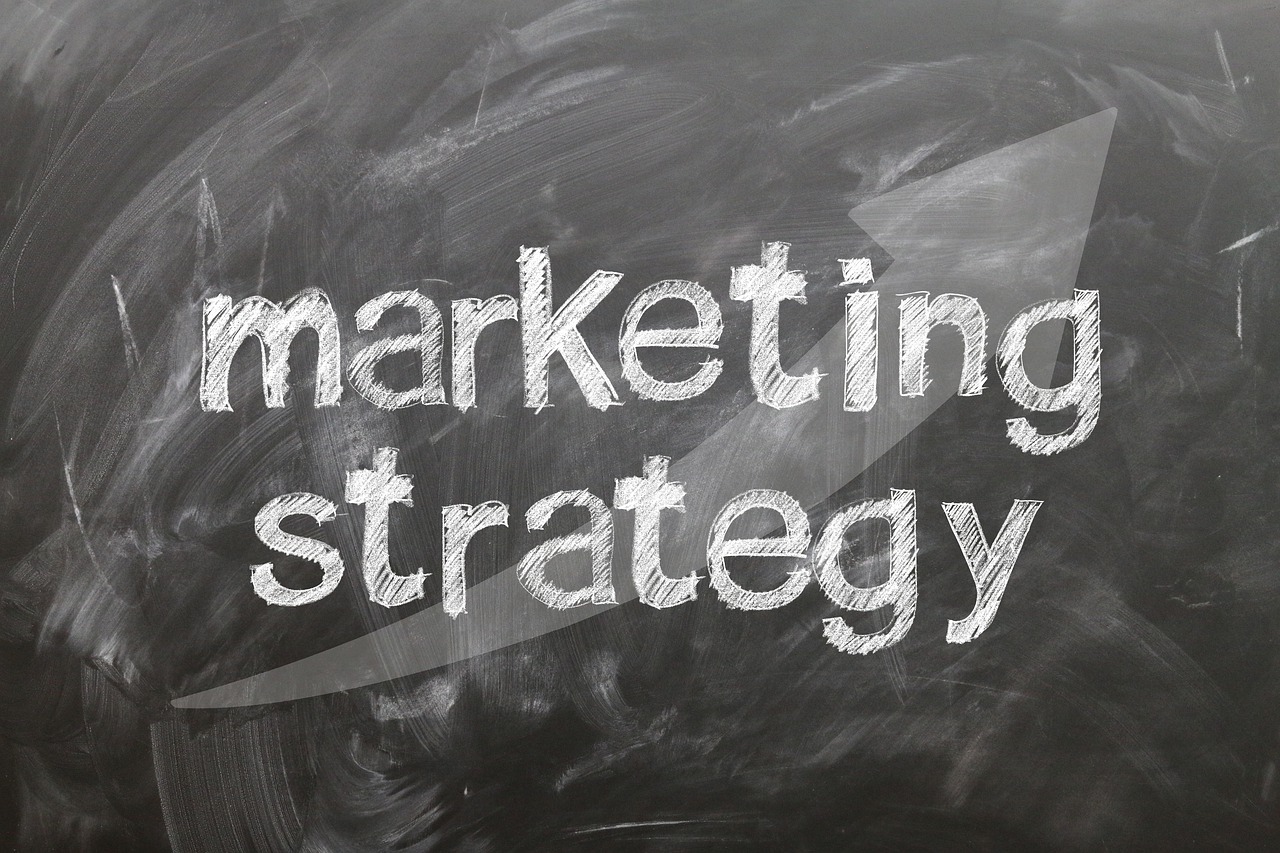 Chrome will start blocking ads on February 15
Chrome will start blocking ads on 15 February. Until this time advertisers were given time to improve quality of their ads to be compliant with Coalition For Better Ads standards. Where can advertisers check if their ads are in accordance to the policy? It's possible to use Google online tool called "Ad Experience Report."
Careful website analysis will show what needs to be changed. Sites which will fail to meet the standards will have a chance to introduce changes in 30 days, if they aren't successful their ads will be blocked. What's more, even the proper communicates will be banned.
After changes ads will be checked again. If they are proper website owners will be notified through "Ad Experience Report" tool and ads won't be blocked anymore.
Possible results of blocking ads
Advertisers and website owners who earn money on selling ad placements aren't happy about the changes. Users, on the other hand, are enthusiastic. Google states that users' satisfaction is their main goal.
In case of advertisers they should definitely learn more about proper ads standards. After all, they can improve their ads only if they know what the acceptable standards are. It's worth to keep in mind that new ads in accordance with the standards can't slow down page load time and present content that's not related to website's topic and isn't possibly interesting to users.