Christmas shopping frenzy is still a way ahead of us, but many people have already started searching for presents. November is the right time  for your online store to prepare for this demanding period.
November is a very important month with regards to shopping. Right after second fortnight Christmas advertising campaigns are starting. Suddenly, you can see Christmas window displays, TV commercials and online pop ups and banners advertising Christmas promotional products. It's the same pattern every year. November and December are busy months and there's no way not to use this period of time for your own advertising. After all, online store needs to be prepared in advance for the shopping frenzy.
Christmas shopping frenzy and various customer's behaviour
Christmas frenzy traditionally reaches its peak in December, when there's a need to buy Christmas decorations and presents. Some people are happy to have a chance to buy things and give presents to their close ones, others hate this and for them Christmas shopping is a nightmare. Some people tend to buy gifts a way in advance and other wait for the very last moment. No matter what customers you have, your online store needs to be prepared for all types of shopping behaviour.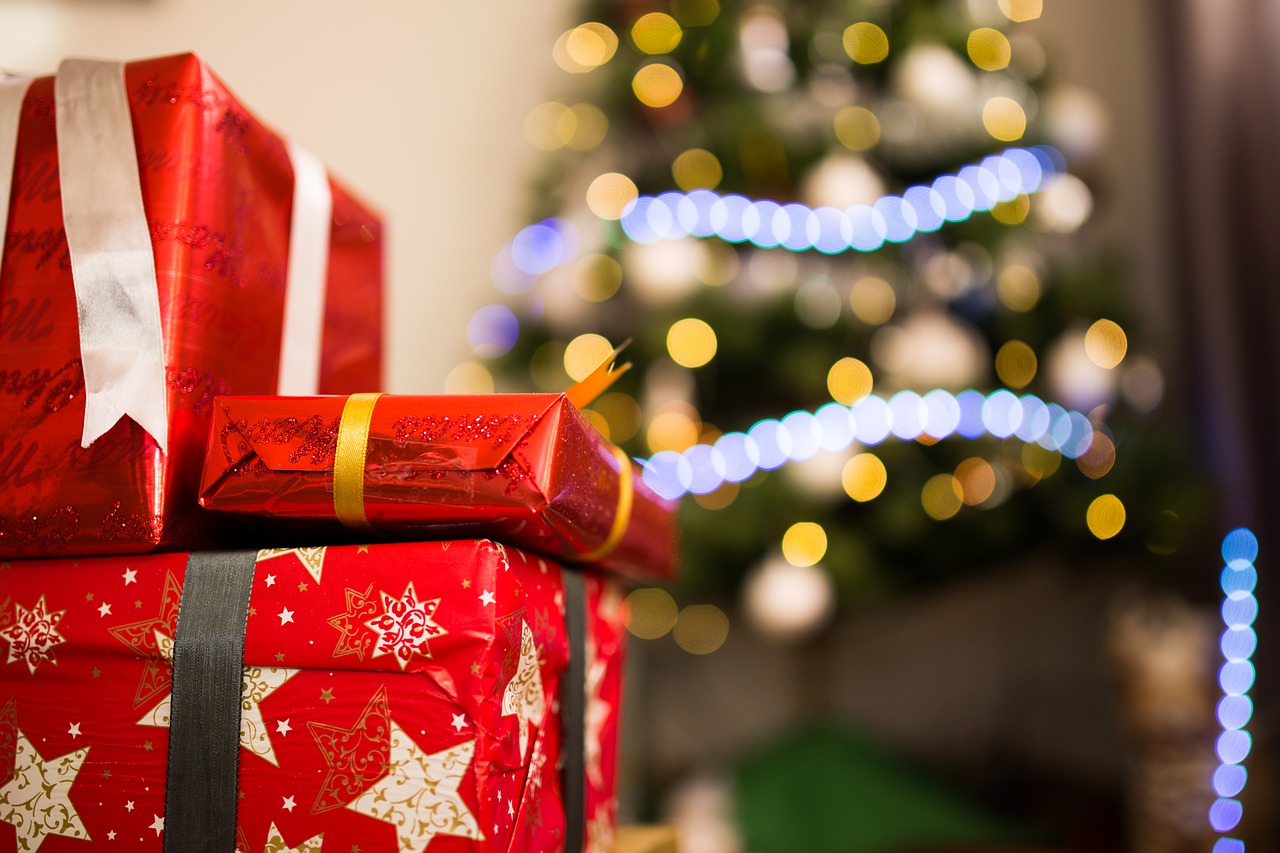 How to prepare your online store for Christmas shopping frenzy?
Firstly: plan in advance
You should keep in mind that some customers look for presents in advance, sometimes even few months before actual Christmas. Interestingly they seek Christmas promotions even then. Your competitors are never asleep and very often they advertise their promotional products quite early. If you don't match their campaigns you may lose great opportunity. Therefore, it's good to start advertising early and prepare accordingly. It's important to check how courier companies are operating during peak season and when it's best for your customers to place orders to receive products before Christmas. It's best practice to put relevant information on our website.
Secondly: carefully choose promotional products
During Christmas customers tend to favour product sets, for example very popular cosmetics. If you don't have these in your offer you may consider creating them. You can create new sets comprised of products that don't have high demand or decide to combine them with popular ones. With regards to single promotional products it's generally better to select narrow set of products and put them on higher promotional offers, it's better than use small promotion for many separate articles.
Thirdly: offer advice
Christmas shopping frenzy is the time when we're looking ideas and inspirations online. Online store which has a blog can try to prepare sets dedicated for her, him, older people or children, of course I they have this kind of products and present these in blog entries. Blog posts presenting ideas that aren't good are also popular. It's good to promote your blog posts in social media.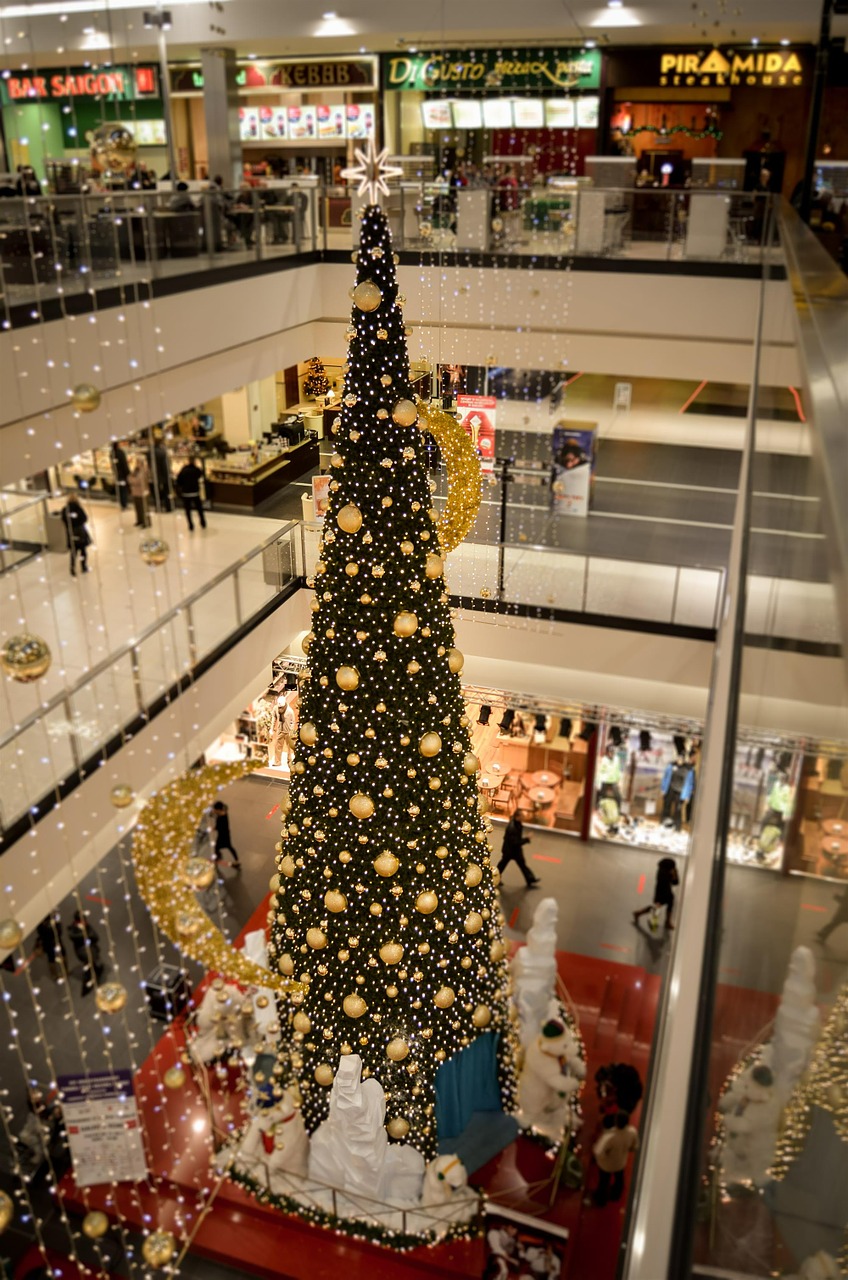 Social media are good channel if you want to intensify your actions just before Christmas. There's a lot of places for promotion online. Of course, there's no need to use all of them, yet just before Christmas it's good to intensify you actions. Customer may not find you on their own.