Facebook has recently introduced new "Explore Feed" tab allowing users to discover content from fan pages besides the ones' they're already following or their friends' posts.
Within "Explore Feed" users can find content related to their interests from fan pages they haven't followed or liked. Facebook analyses past users' behaviour and presents fully customised content – articles, videos and  photos – "Top posts for you across Facebook." There's no place for fan pages that users' have been already interacting with.
Finding new and interesting content is pretty easy. The content is accessible via the "More" menu in the bottom navigation section on mobiles, while it's placed along the left sidebar within the "Explore" section on desktops. The "Explore Feed" is still rolling out, so not all users are eligible to see it.
"Explore Feed" is said to be particularly useful for private users, since it allows to discover new content. At the same time, it can effectively broaden target market for companies' fan pages. Yet, there are some objections concerning the removal of fan pages posts from News Feed and consequent decrease in their traffic.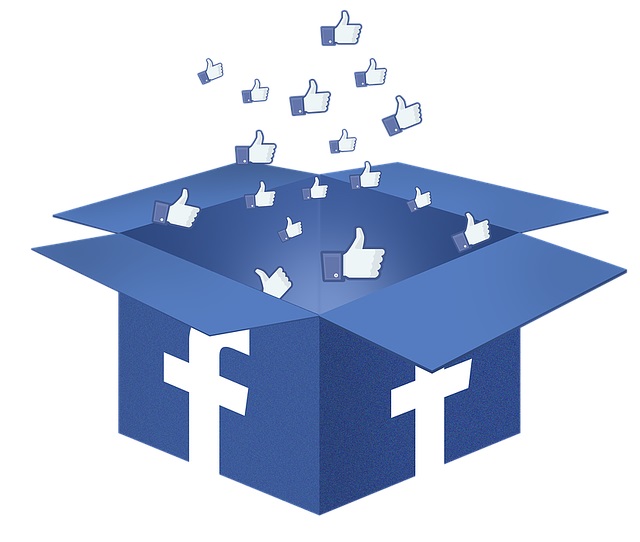 Facebook is testing "Explore Feed"
In the following countries, Serbia, Slovakia, Sri Lanka, Bolivia, Guatemala and Cambodia, Facebook has been rolling out "Explore Feed" tab and put all the content from fan pages, also the ones users' liked in the new tab. In this way in News Feed users can find private users posts or sponsored links. Facebook explains this decision by stating that users themselves want to see only their friends' posts, and fan pages content isn't their prior interest.
For now, Facebook hasn't stated whether this solution will be implemented permanently in these countries. Facebook is still testing, yet fan pages administrators are worried, their traffics has substantially decreased. Although, Facebook has announced that there are no plans to introduce "Explore Feed" tab globally and it's simple testing. Yet, not everyone is assured.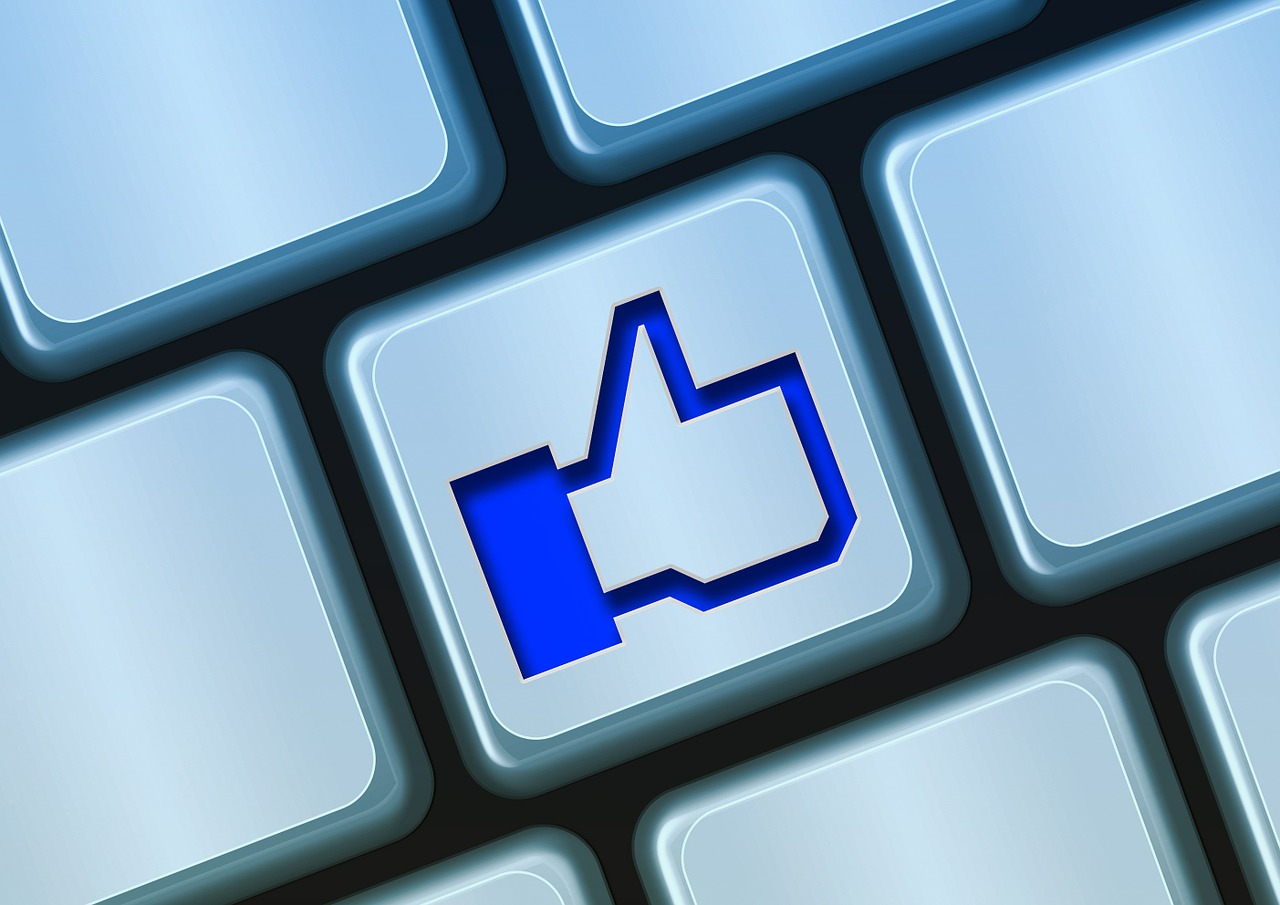 What are the most important changes?
Global implementation of 'Explore Feed" will definitely meet with fan pages' administrators disapproval and protest. Why? Their fan pages' traffic will be substantially decreased and their posts won't be able to reach users who are already following them. There's a huge possibility that users won't find time and intention to navigate to "Explore Feed" tab and browse its content. If fan pages would like to appear within News Feed they will need to pay.
For now, nothing is definitely stated. Yet, Facebook is well aware of users' reservations. One thing is certain, fan pages administators (check our social media offer) need to keep up to date with changes.