There's a lot of talk about online dangers, but a lot of Facebook users is so accustomed to it that they've forgotten about basic precautions.
Facebook gathers so many users that it's impossible to forget about safety. It's even more important in case of people using Facebook to log in to other external portals such as Allegro or  LinkedIn. Personal data is precious, but there are also photos, private conversations or banking details which we access through Facebook Ads system – they all can be stolen.
Everyone should know how to stay safe on Facebook. Luckily, Facebook makes it easy and offers relevant solutions:
Password, your basic protection
Password which we use to log in to Facebook shouldn't be used in any other portal. It also shouldn't be too short or simple. We should definitely avoid obvious associations – our or family members' names, dates of birth and so on.
Some mobile operators allow to generate one-time access passwords on our phones. It's a safe way to log in to Facebook.
Remote log out
Logging out from our home devices isn't obligatory, yet every time we use the public network we should remember to click "log out." Luckily, Facebook introduced user friendly solution. It's possible to remotely log out in section "Safety and logging". In this section we can also see all the locations we'vee logged in to Facebook.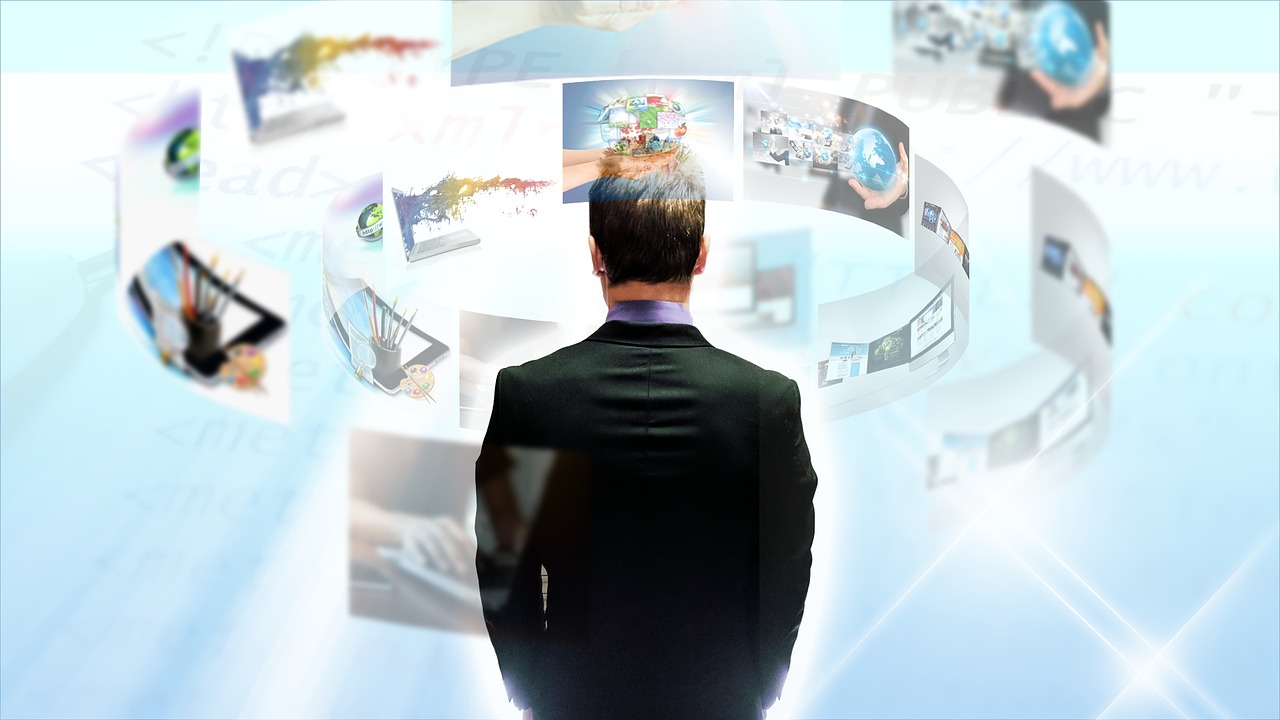 Enabling two-factor authentication
Opinions about efficiency of this solution are divided, still it's better to enable two-factor authentication.
This function secures our password but also our whole Facebook account. If you enable it you have to use six digits code when logging in or another safety code. The code is sent directly to the indicated phone number, but there are other more complex possibilities.
If we want to use the first option, that is receive the code via sms we should enable this option in "Safety and logging " section by clicking "Enable two-factor authentication." We should also enter our phone number there.
For people who tend to leave home without their phones and then log in to Facebook on other devices it's good to choose password reset codes. We can enable them by clicking "Generate password reset codes." We can then see ten sets of codes that we can print out. They can be really useful in emergencies.
Lost access to your account – friends
We can also stay safe on Facebook with our friends' help (of course the ones we have on Facebook.) Each user can choose from three to five friends who can help in case of problem with logging.
Facebook will notify chosen persons about their responsibilities. Each person will receive password reset code that can be useful in case of losing access to our account. We shouldn't reveal who has access to such codes.