You should carefully review and optimize your website before it's submitted to the search engine. Performing audits later on is also recommended to keep your website up-to-date.
SEO audit includes a lot of websites elements. They all need to be optimised for search engines if the website is to rank high. Audit's main goal is to find possible errors on the website and point to the solutions, which can eliminate them. SEO audit can be divided into few sections. One of the most important is content audit.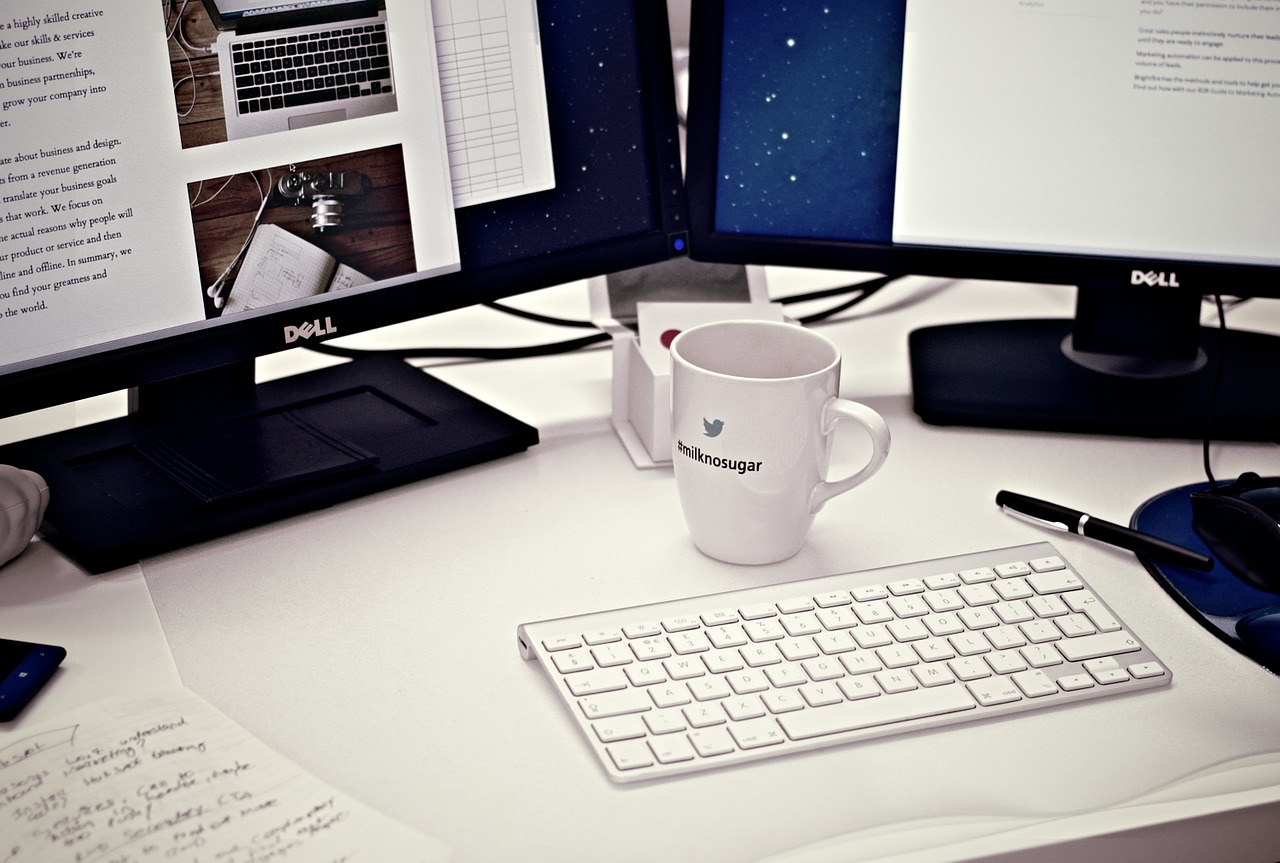 SEO audit – when it's recommended
Website building/designing new website version
SEO agencies services typically include website building, audits and search engine optimisation and website positioning (see our offer). The specialists responsible for website building know how to make it visible online. Still, when the on-site actions are completed it's necessary to perform SEO audit and optimisation. It's also relevant in case of building new website version. In this case, it's crucial to carefully review meta descriptions, website layout and code, and finally internal linking system.
Submitting website to the search engine
If SEO audit hasn't been performed before website implementation, it still needs to be done. In this way specialists can see how the website appears within SERPs and how it ranks. It's important to  ensure proper indexation and take a closer look on elements which can make the website rank higher. This stage is also perfect for planning backlinks and supporting the website with external links.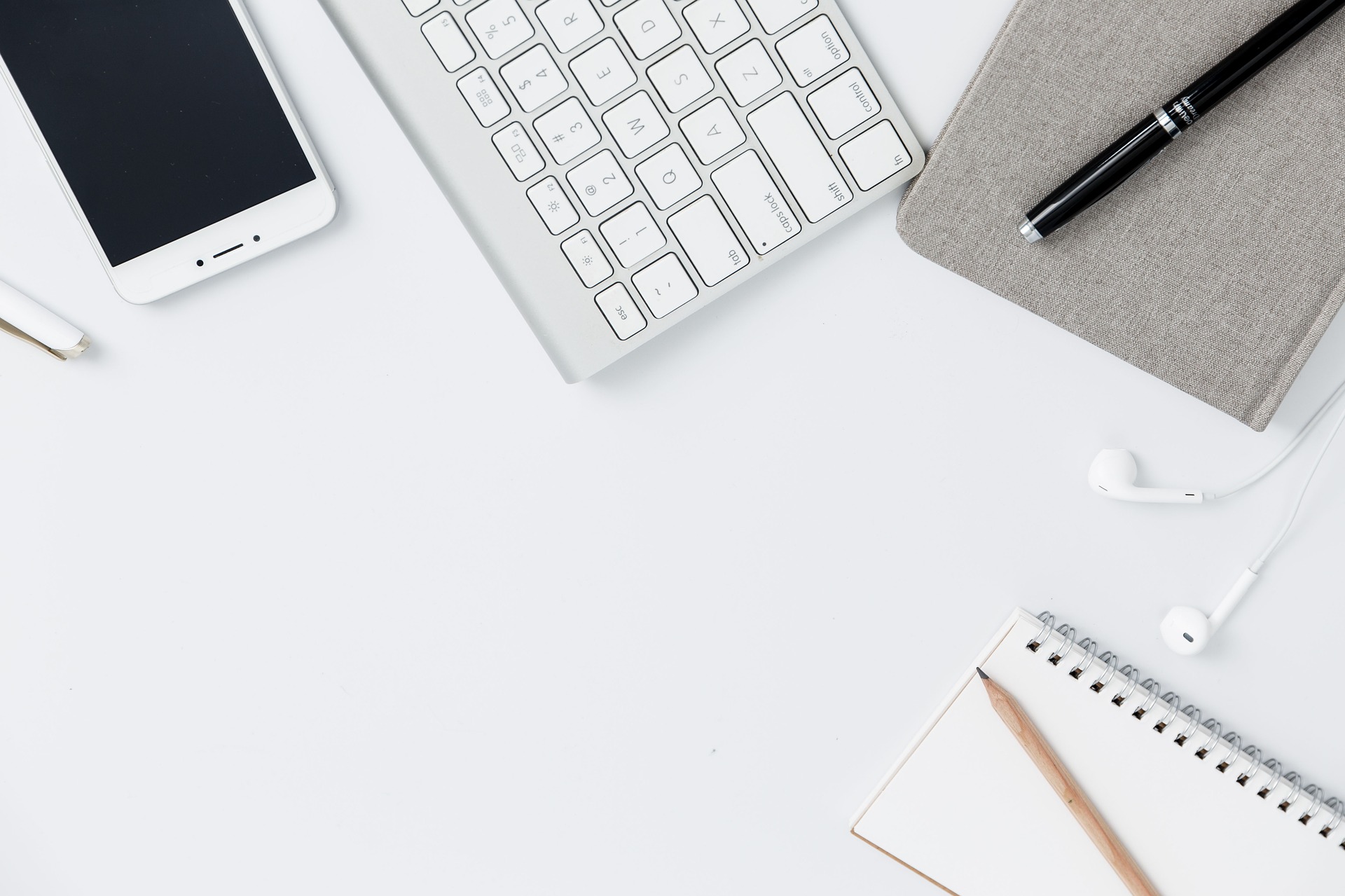 Significantly lower position within SERPs
Highly ranking websites can lose their position within SERPs from many different reasons. Sometimes it's not easy to determine the root cause and SEO audit can be very helpful. Here, the goal will be to diagnose and solve the problem. It can be that Google finds the website linking too aggressive or it may be duplicate content issue. Google algorithms updates can heavily impact SERPs, especially when the changes are huge.
Website content and layout modification
Older websites should be regularly updated. Previous solutions are constantly becoming obsolete and published content isn't relevant anymore. Sometimes, it's the visitors input which can point to changes. Still, it's the website owner who should keep up-to-date. SEO audit should be performed on a regular basis to know if the website is still working correctly or maybe it's time to modify its layout and content. It's possible that by modifying a few elements  website visibility and traffic can be increased, and this can lead to higher profits.