Internet advertising can take many forms. Online marketing very often involves sending e-mails.
E-mail marketing is efficient only when the form and content of sent messages is carefully chosen and relevant. It's true that a lot of e-mails is considered as spam, but there are some which bear results. Personalized messages are the best example here.
Personalized e-mails are more frequently opened and read
Personalization increases users' engagement. It makes them feel special and distinguished. Especially, when personalized messages inform of extra profits, discounts or promotions dedicated to loyal customers. It's difficult to ignore texts where sender addresses us directly, for example by name. It's also worth to notice that personalization isn't only about including customer's name in message subject, but also about message content and offer directed at given customers.

E-mail marketing – where to find customer insight?
Personalization is only possible if we have relevant knowledge about our customers. It's the easiest when we prepare messages to people who have already used our offer. In this case, we already know customers' personal details and shopping preferences. Of course, it's best when shop registration is quick and simple, but there is nothing on the way that can keep us from asking customers for filling in some extra spaces. Some customers may actually do it. The same concerns registration on forums or joining communities centered around given blogs.
Another legal way to obtain customer information is newsletter signup. It's a quick and convenient way. Yet, we must remember to ask receivers for at least their name, because e-mail address alone may not be enough for efficient personalization. If we would like to get to know our customers better in the future it's enough to ask them for filling simple questionnaire.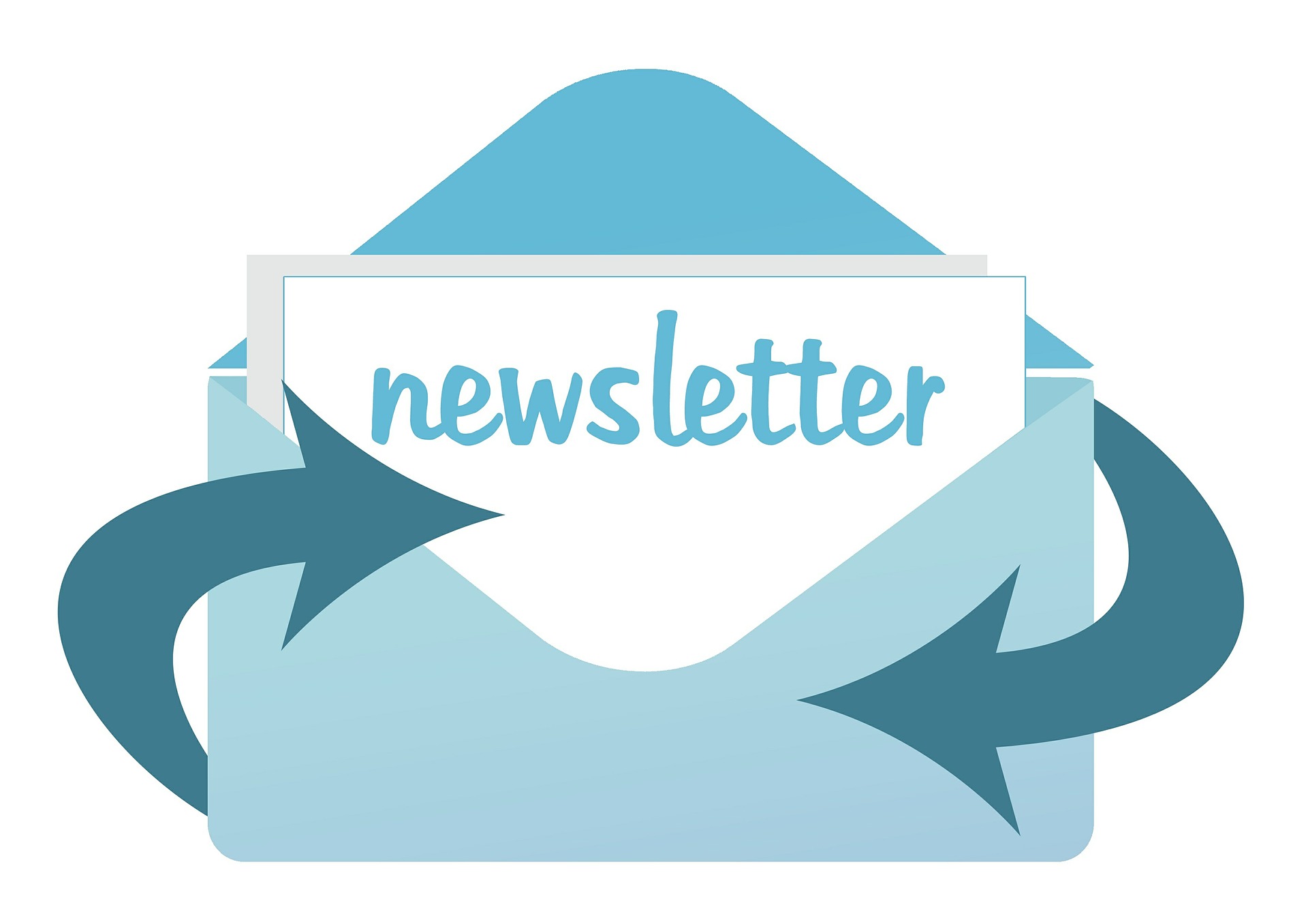 Personalized e-mails – methodes
Above parts discuss personalized messages in general. What about personalized content? How does it look from the practical side and are there other methods of e-mail personalization?
Personalized subject
Message subject is very often a key factor when it comes to opening the message at all. Coming up with engaging subject isn't easy. It's a fact that messages including receivers' names in subjects are more interesting. Whether the name is at the beginning or at the end or is preceded by Sir or Madame doesn't really matter. Still, it's important to be sure that customer's name is spelled correctly. We don't use diminutive forms.
Personalized content
E-mail marketing isn't a typical form of advertisement. The message can be a reminder about  discarded shopping basket, information about new products or promotions. It can also serve as a thank you message referring to finalized transactions or a request to give opinions about purchased products. Finally, it can also serve as a pleasant surprise – an offer of discount coupon or code. Message content depends on the amount of information concerning customers.
Other personalized elements
Most of the people want to know right away who sends the message. Hence, personalization involves also the box "from." Apart from that, you can also personalize other elements within the message, such as among others images. If we know that the customer has birthday we can paste birthday card into the message content. Not general wishes but personalized ones, you can say which birthday etc.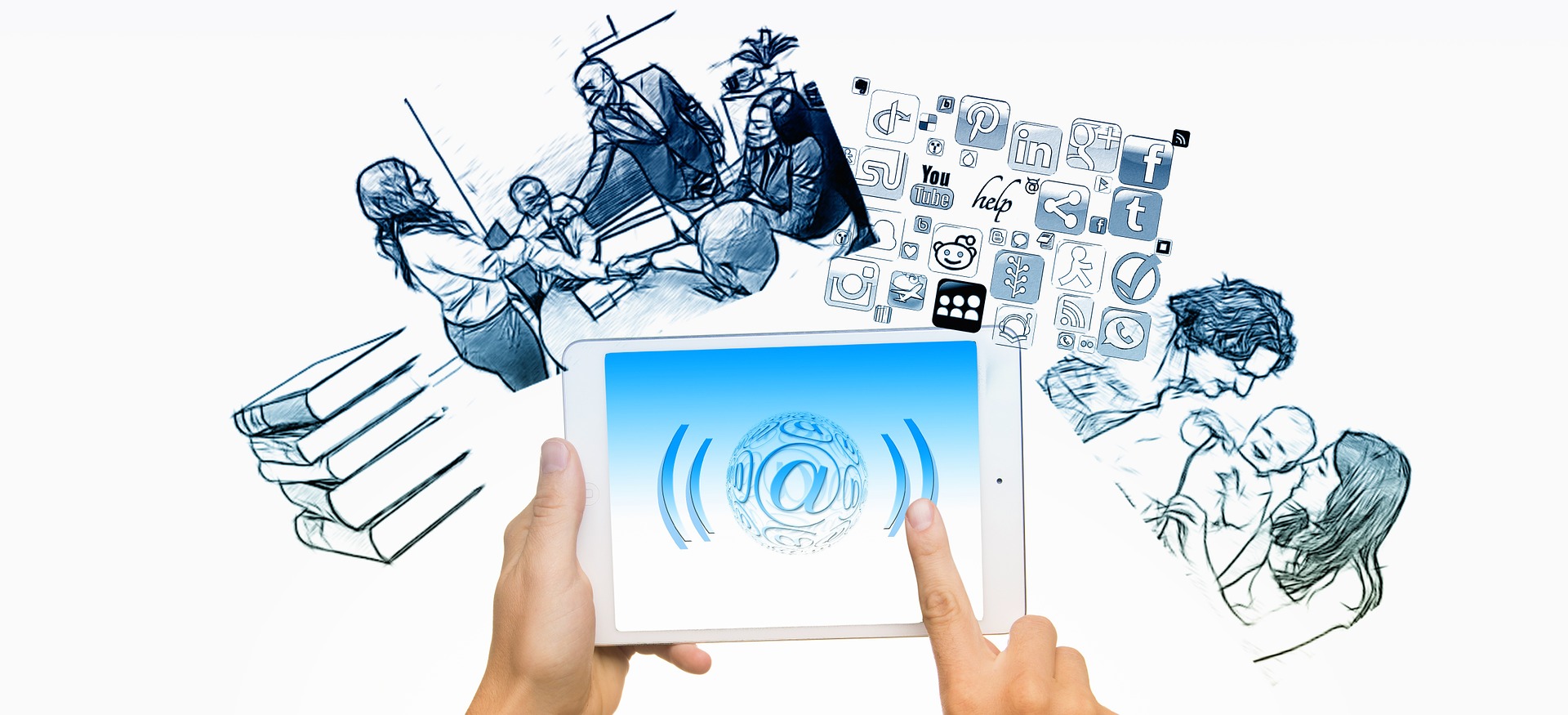 E-mail marketing will be pushed out?
It's not likely for e-mail marketing to be pushed out. After all, it gives a chance to reach specific customers with specific messages. It's true that gathering data, creating personalized e-mails and then their analysis are time consuming activities but they really bear results. It's proved that sending the same messages but not personalized to all customers is less effective.