Substantial increase in number of online transactions results in better solutions when it comes to users' personal data protection.
European Union created new regulations last year and made them public on 27th April 2016. European Parliament and Council of the European Union came to a decision that uniform regulations concerning protection of users' personal data would be valid in all European Union countries, in Poland starting on 25th May 2018. New regulations would appear in all relevant documents and acts. Users' personal data would be protected better. What does in mean in practice?
Users' personal data after changes
Introduction of new regulations is a revolution. It will make a lot of changes necessary, especially when it comes to e-commerce online stores, which store sensitive data. If stores don't comply with these regulations they will be fined.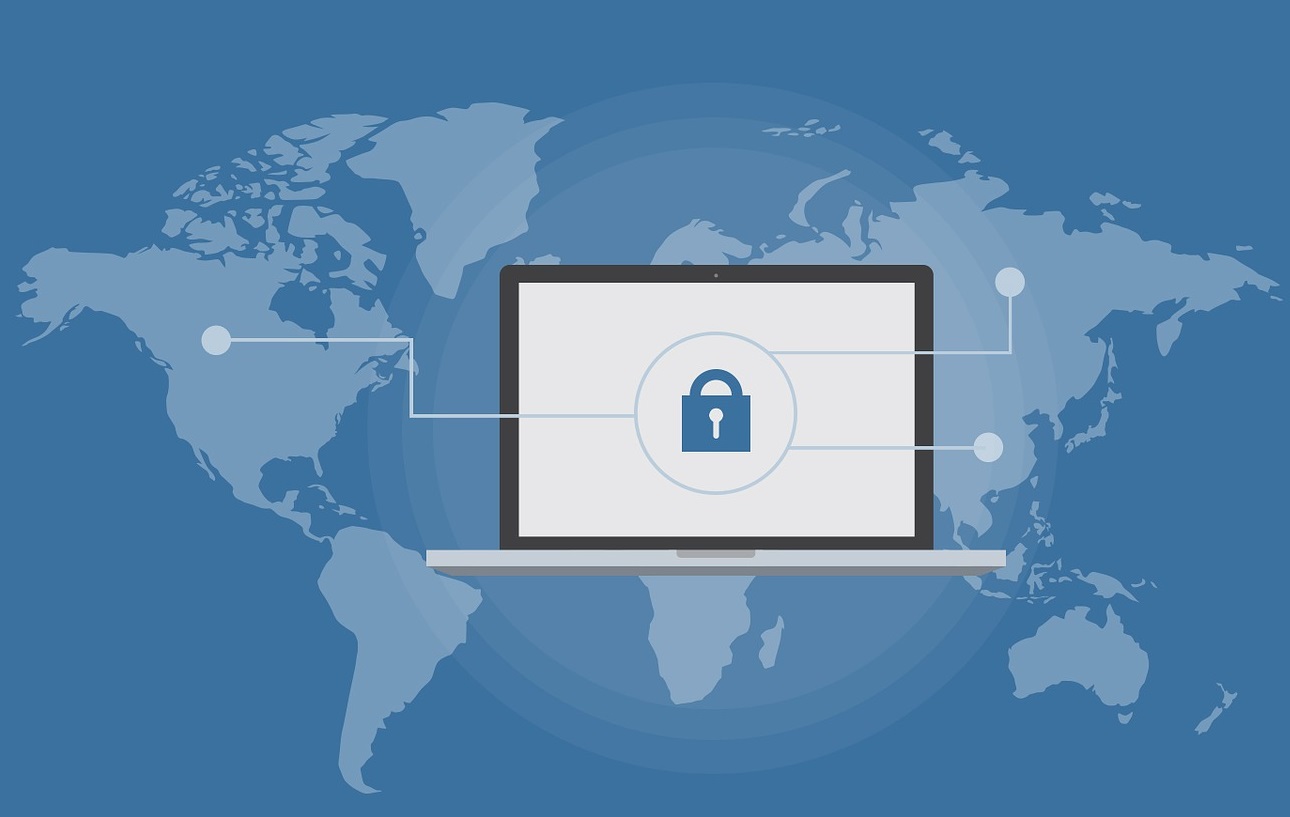 Below you can find the most significant changes:
– Request to agree to any personal data processing must be formulated in a clear and simple way. Users must have access to information how their personal data will be processed during the time of their storage.
– If users' data becomes public knowledge users must be informed about this fact within 72 hours.
– No more unwanted and aggressive ads and offers. New regulations will deal with spam as well.
– Sensitive data definition will be modified and broadened including genetic and biometric related data.
– Users will gain access to information they gave while registering and also to historical data (the right to transfer personal data.)
– Users will have the chance to be forgotten, that is to delete their personal data from database.
– It will be necessary to appoint supervisor of personal data protection by the companies which process this kind of data. Supervisor must be an expert in the field.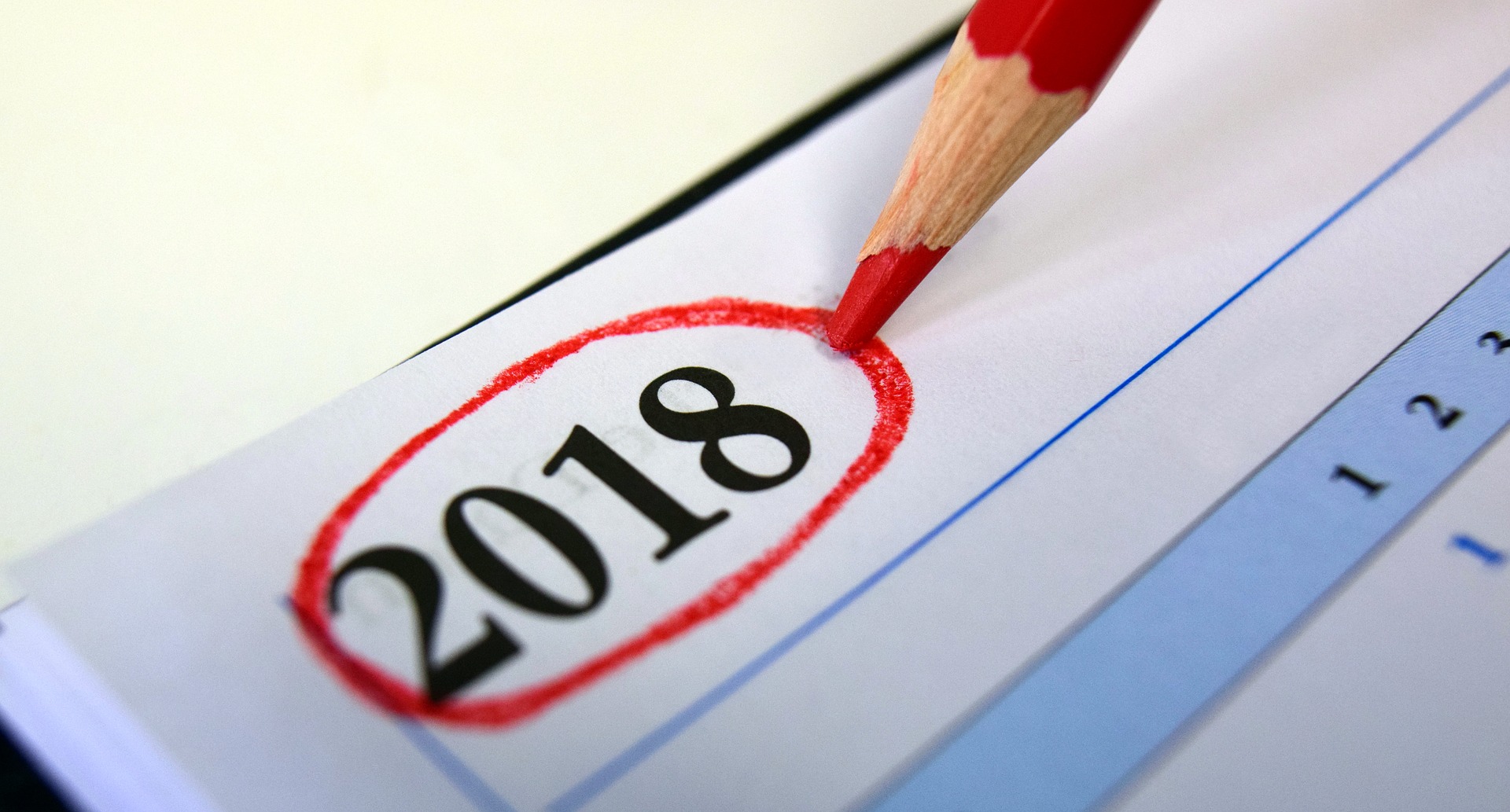 New regulations a threat to WHOIS?
Users' personal data must be protected, does it mean that popular WHOIS database, one of basic SEO specialists' tools storing data about registered domains, their owners, managers, technical support will close down? If there will be limited number of places storing personal data concerns about WHIOS seem grounded. It's possible that the database will disappear. Will it happen? Time will show.