Google AdWords isn't all about text ads, although they are the most popular type appearing above or below organic search results.
Previous post (click) concerned the appearance of expanded text ads – their structure and length. Typical text ad consists of few elements and each has a specific number of characters. AdWords specialist task is to use these spaces effectively to draw customers attention. To write relevant ad, eye catching and leading to conversions advertisers must remember about proper placement of keywords and many other factors. AdWords content is not only about keyword phrases, although they definitely increase ad's relevancy and rank.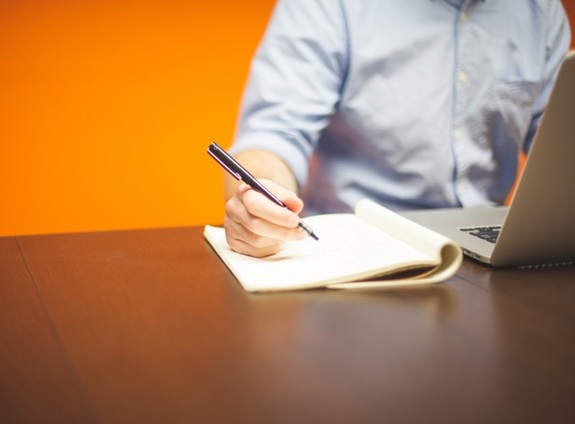 AdWords content – crucial elements
Writing expanded text ads and stuffing them with keyword phrases is important but let's not forget about making them easy to scan and catchy. Ads are for users – they should be a direct answer to their queries typed into search engine box. Click through rate will be higher if AdWords content is appealing. What can encourage users to click the ad?
Language of benefits
Language of benefits is a must in all kinds of advertising texts, and also in product descriptions offered by online stores. Ad content should talk about benefits for the customers if they decide to visit the website where the link leads to. Advertised brand/offer/product have qualities which, with little creativity, can be presented as beneficial to customers. This approach can be particularly effective when the competition doesn't use language of benefits.
Phrases evoking emotions
Too many phrases referring to emotions can make AdWords content look artificial and fake. Still, it's a good practice to subtly refer to users emotions. This strategy may meet with enthusiastic reception. Good idea is to fill ad with words relevant to users desires.
AdWords numbers – duration of promotion, attractive price, % gain, number of opinions, number of satisfied customers etc.
Customers like solid data, and numbers are an excellent way of presenting them. Writing ads with one or two numeral values can surely make the communication easier and catch users attention, especially when numbers are much lower (in case of price) and higher (in case of opinions) than in your competitors ads. Numbers can be also effectively used to count down days of promotion. Time limits have heavy impact on users, they make them act under pressure of time and compel them to buy something in promotional lower price.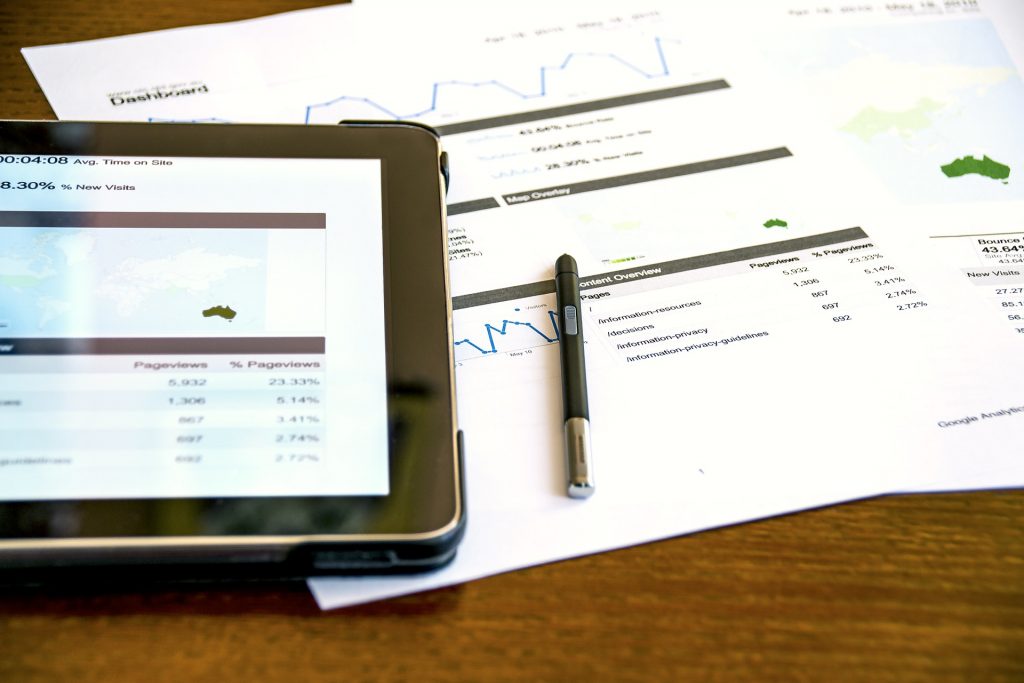 CTA buttons
Expanded text ads can and even should have call to action buttons. It's good to place them in headline. Description is still a good place to go with CTA and also can increase click through rate of the ad. CTA can take different forms, usually these are single words – messages directly addressing users.
Should ads include all the above described elements?
There's no one answer to this question. Ads overflowing with elements which are supposed to increase their rank can have lower click through rate. Branch specifics, target group and also geographical location influence the way ad performs. Although expanded text ads allow for more characters they still don't offer much space. All the available place should be used wisely. Therefore, each keyword should be carefully analyzed, and let's not forget about other elements. It's only natural that through experiments and mistakes AdWords specialists find best solutions and effective ad texts.