Information regarding your company and its products and services can be presented in different places across the internet. Yet, the most relevant source of information is your company website.
Many times small business owners don't have their websites because they consider website building too expensive, complicated and time consuming. Sometimes funding possibilities in small companies are limited – they can't afford to employ web designers or cover the cost of their websites or online stores servicing. Very often they don't know how powerful online promotion really is. This situation is like a vicious circle – companies don't generate profits because they aren't visible online, and they don't have websites because profits aren't sufficient. How to solve this problem? Google answers this with Website Builder, the tool is available for Google My Business customers with no extra charge.
Building websites can be quick, simple and free
Locally operating entrepreneurs who would like to be visible online can design their own websites, which can show properly on all devices including mobile. Website Builder is an intuitive and simple tool which allows for quick website building. It's also totally free. Your website is generated automatically with information form Google listing. This means that you can only build your website if you have complete information of your company in Google listing. You can customize your website with text and photos.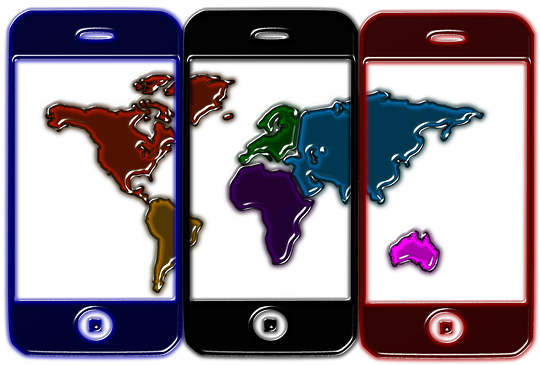 Finally, completed website includes company details like its name, address, contact details, short descriptions, offer and photos. You can find it at: www.company_name.business.site.
Getting started with website building with Google My Business
You can access Website Builder when logging in Google My Business or directly on this website. When you log in you should select your company and move to sidebar menu and tab "Website." After you click the tab Website Builder runs automatically. Built website can be selected as a main site – the one which will show in search engine and Google Maps, but you can also leave this option out.
Business owners themselves create website descriptions and choose photos. You can edit the website from any place and device. What's important, every change introduced in Google My Business means automatic update on the website.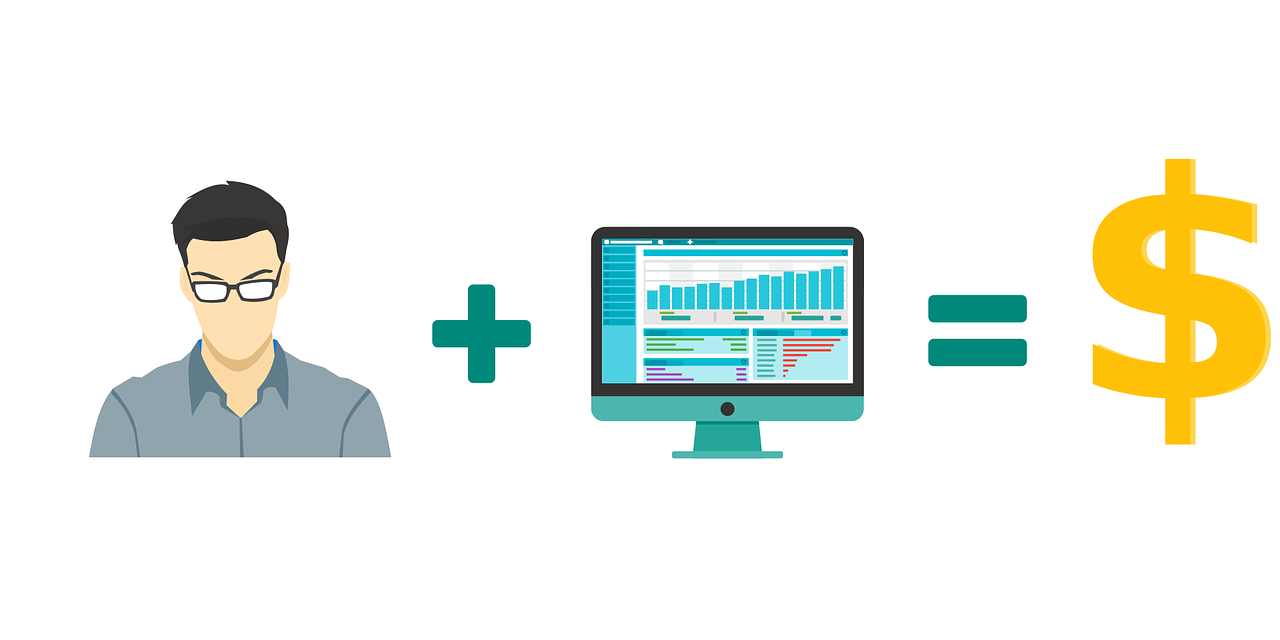 It's worth to keep in mind that built website is ready for further promotion actions, such as running AdWords campaigns. Local business owners can use Website Builder to reach more customers and grown their businesses. Higher profits in turn can be effectively spend on AdWords campaigns.