Facebook never stops surprising. It's been testing new feature called Marketplace for some time now in USA, UK, New Zealand and Australia, but recently it's been decided to roll out the feature in other countries as well.
Facebook Marketplace looks like a noticeboard. Some people are afraid it may be competitive to websites and portals with classified ads. Is that really so?
What is Facebook Marketplace?
The feature has been successfully tested in a few countries. Currently, Facebook Marketplace is available in 27 countries. Users can post their ads selling products or offering them for free. Of course, it's been possible for some time now to place buy/sell ads but only within certain dedicated groups. Facebook saw an opportunity and created a solution that's user friendly and intuitive and can create direct relations between sellers and customers.
How does it work? Users have their virtual  noticeboard where they can post their ads and in this way reach prospective customers. Facebook makes it really easy to browse and find interesting products. Users don't need to login on other websites or accounts, they can find what they're looking for by browsing Facebook News Feed.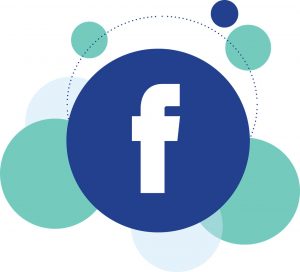 Facebook Marketplace – how to post your ad?
Users should sing up into their Facebook account, click through to get to the proper place and post their ad. It's available both on mobile apps and on the main website. In case of mobile apps it's possible to add your ad after selecting relevant icon (website) on top of the screen. In case of Facebook website it's available on the left side, just below News Feed and Messenger tabs.
When posting an ad users can select their location, product category and price. It's also possible to add pictures. What's important, list of available products has been already catalogued. Users can add products within the following categories: home and garden, flats, entertainment, clothes and accessories, family, electronics, hobby, vehicles and bikes and other classified ads.
Buyers can filter products by location, price or category. Users can also use search box. If they're interested they should contact a person who posted a given ad. It's also possible to mark that you're interested, save the offer or share it.
The transaction is finalised outside Facebook. Delivery and payments details are set between users. Facebook doesn't facilitate transactions.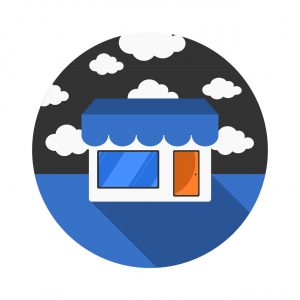 Facebook Marketplace a threat to typical classified ads portals?
Facebook Marketplace can become a huge competition to other classified ads portals or websites taking their share for facilitating transactions. It's even more so since Facebook  is user friendly and intuitive. Moreover, there's no need to sign up or create new accounts. It's also important that posting ads is free, there's no additional payment.