A few days ago Google informed about Mobile First Index broad roll out.
SEO specialists waited for this information for a long time. Mobile First Index is essential for SEO and has been already discussed here. You can find there useful information  concerning changes and how to prepare for them. Those who aren't prepared should definitely catch up, there's quite a lot to do with regards to Mobile First indexation.
Mobile First Index won't include all websites at once, changes need to be scheduled over time. However, it's impossible to disregard these changes, they are inevitable and will be introduced. Therefore, it's best to adjust your websites and make them mobile friendly.
Mobile First Index – news on Google blog
Google published news concerning Mobile First Index on 26th March on Google blog. Google announced that over a year after careful experimentation Mobile First Index will be implemented. What does it mean in practice?
Until now Google bots have visited traditional website versions dedicated for desktops. This will change now – bots will start indexation from mobile versions. If there's no mobile version bots will move to desktop versions. In practice, it means that desktop versions will still be indexed, Google won't introduce separate index for mobiles. There's still only one index for serving search results.
As a result, if there's no mobile version or its page load time is slow it can have negative impact on website's ranks within Google, still if desktop version is nearly perfect it will appear in top search results. Mobile website version is definitely one of the ranking factors, but it's not the only one.
At the same time, Google emphasizes that mobile first index is just a way of gathering content and not a ranking factor in itself.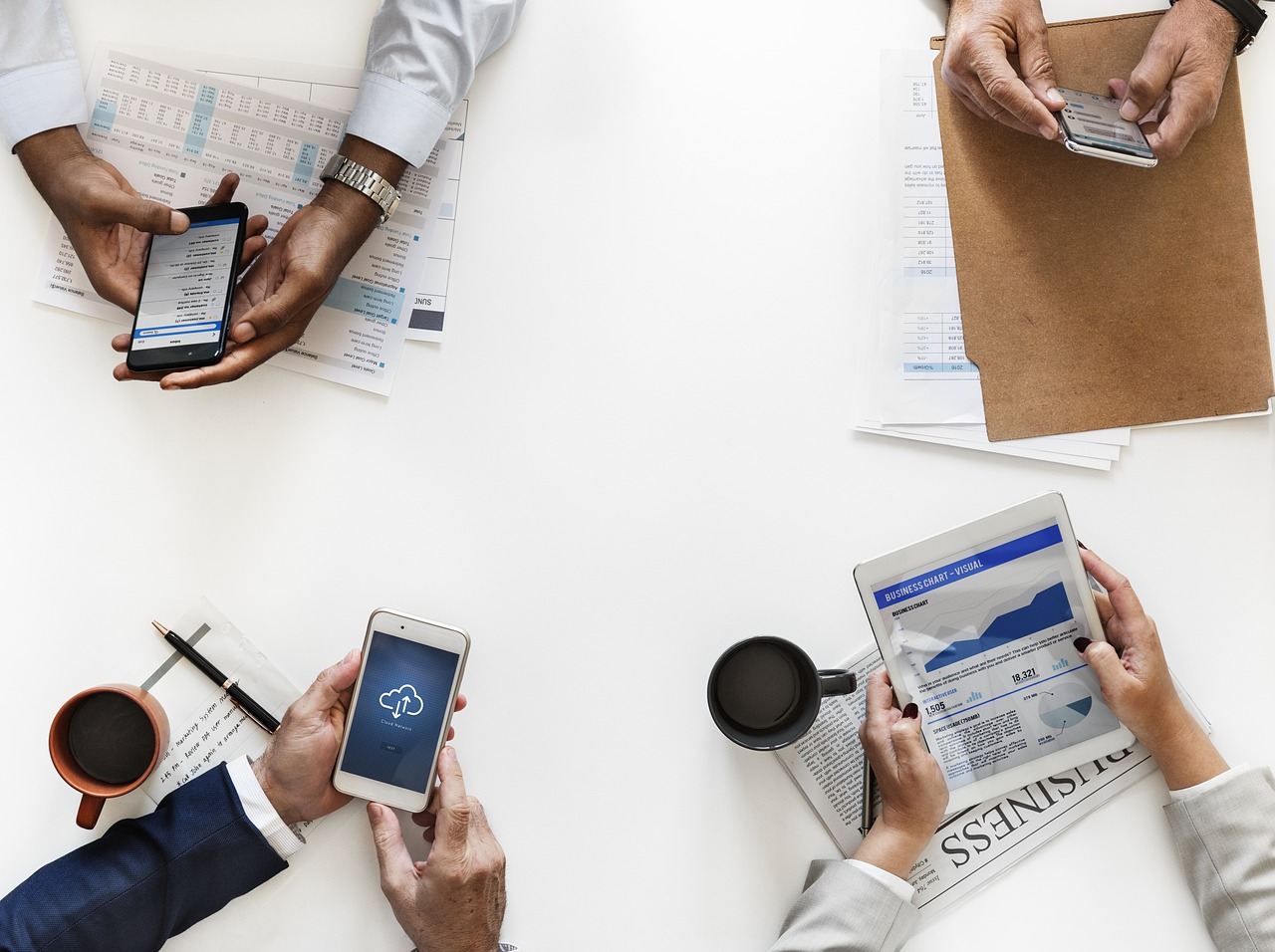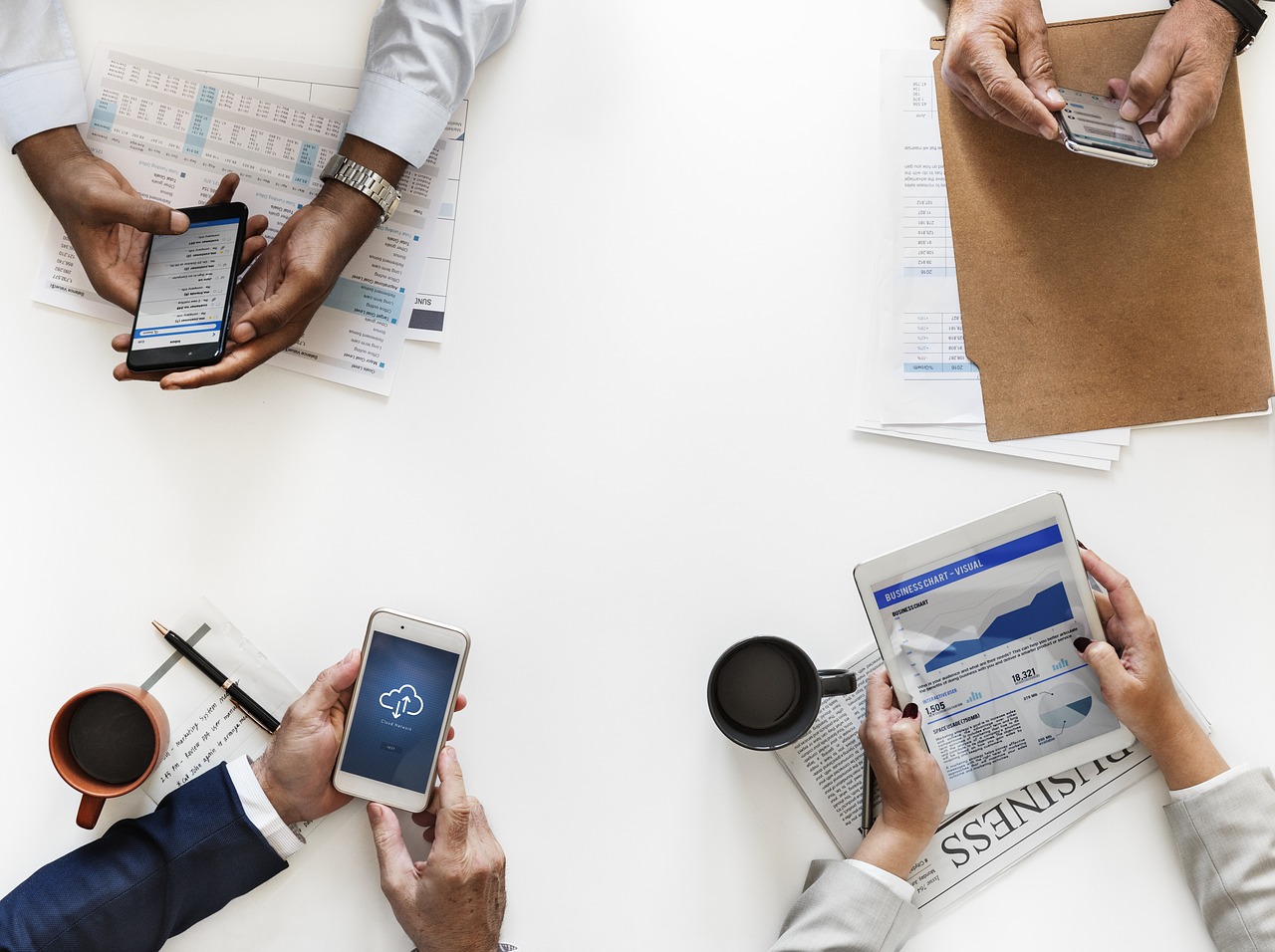 Mobile First Index
Changes will be implemented gradually, and website owners who will be affected by them will be notified. They will receive a notification via Google Search Console.
Responsive websites versus mobile optimised
Those who are worried about Mobile First index and its consequences should definitely check Google developer documentation and follow best practices for mobile first indexing. It's a good idea for all website owners, yet owners of responsive websites have nothing to worry – their websites are already mobile friendly.
Google advice should be definitely taken into account by owners of mobile websites, which are usually limited when it comes to viewing on desktops, or by those who have no desktop version at all. It's important to take these changes seriously, not only because of Google bots but also because of mobile users experience.