Google is full of surprises with its new search engine feature. It's not only about improving user experience but also profitability. Google for Jobs serves users and Google both.
For some time Google has been testing new service useful for job seekers. This service is called Google for Jobs and its main goal is to improve job seekers lives – help them to find and browse job offers matching their queries. The project is soon to be launched in the USA, as announced at Google I/O 2017 developer conference. When will this service be available to a wider public? Google doesn't provide this information, although other countries are to be included.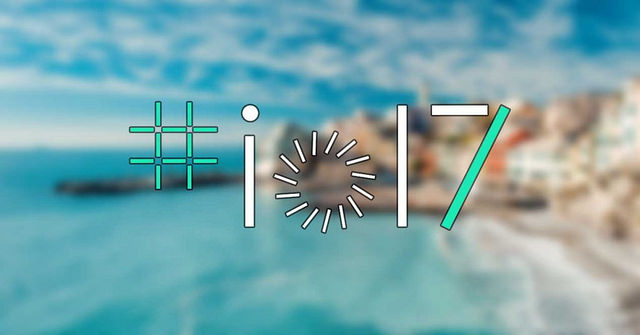 Google for Jobs – what does test version look like?
The final Google for Jobs version will be different than the one tested now. At the moment the service looks like another job search engine and similarly as ads and maps scrolls down organic search results. In the future the service will not only move them but also take over part of job seeking organic traffic. This means that job seeking platforms may feel threatened and will need to take actions to improve visibility of their offers in Google for Jobs.
Google for Jobs interface is similar to Google Maps interface. It includes all the standard filters allowing to, among others: limit the results to particular location or part time or full time job. In the test version results from different job seeking platforms and their names are shown to match given queries (see the screen here.) Suitable offers will be chosen in cooperation with LinkedIn, Glassdoor, Facebook or ZipRecruiter.
It's hard to say what will happen if particular job offer will appear in a few places. All will be answered when the final version will be launched in the USA.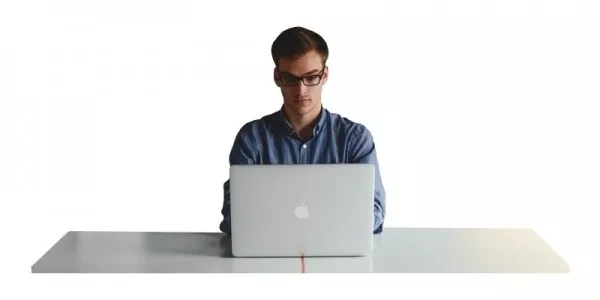 Will SEO be possible in Google for Jobs?
It seems that Google for Jobs will make the job seekers browsing path much shorter. Currently job seekers type in queries in search engine and most often find links to specific offers. If Google for Job will be launched, job offers (their full content) will appear in its window, all in one place. Visiting provider's website will only be necessary if users would like to apply. Hence, job offers providers should do whatever it takes to have their offers shown in the tool's window.
Unfortunately, it's still unclear whether results' manipulation will be possible – if so, to what extent? Google assumes that job offers will match users queries. Personalised search and machine learning may stand in the way of SEO professionals. It's also important to note that some companies, especially the bigger ones may leave out job seeking platforms and place their offers directly with Google for Jobs. All this can make SEO actions problematic. Moreover, if job seeking platforms lose the bigger part of organic traffic SEO may become uneconomical.