Some time ago Facebook allowed for changing a traditional background image into video cover. However, not all users know how to do it. Short manual below.
Facebook has been testing video cover for some time. It concerns the possibility of adding video cover instead of background image right next to company's profile image. Video seems to be much more attractive form of content presentation than graphics, even if it's just a one minute video. As Facebook informs this solution is still being tested. Currently, a huge number of users can replace their images for video covers. How to do it?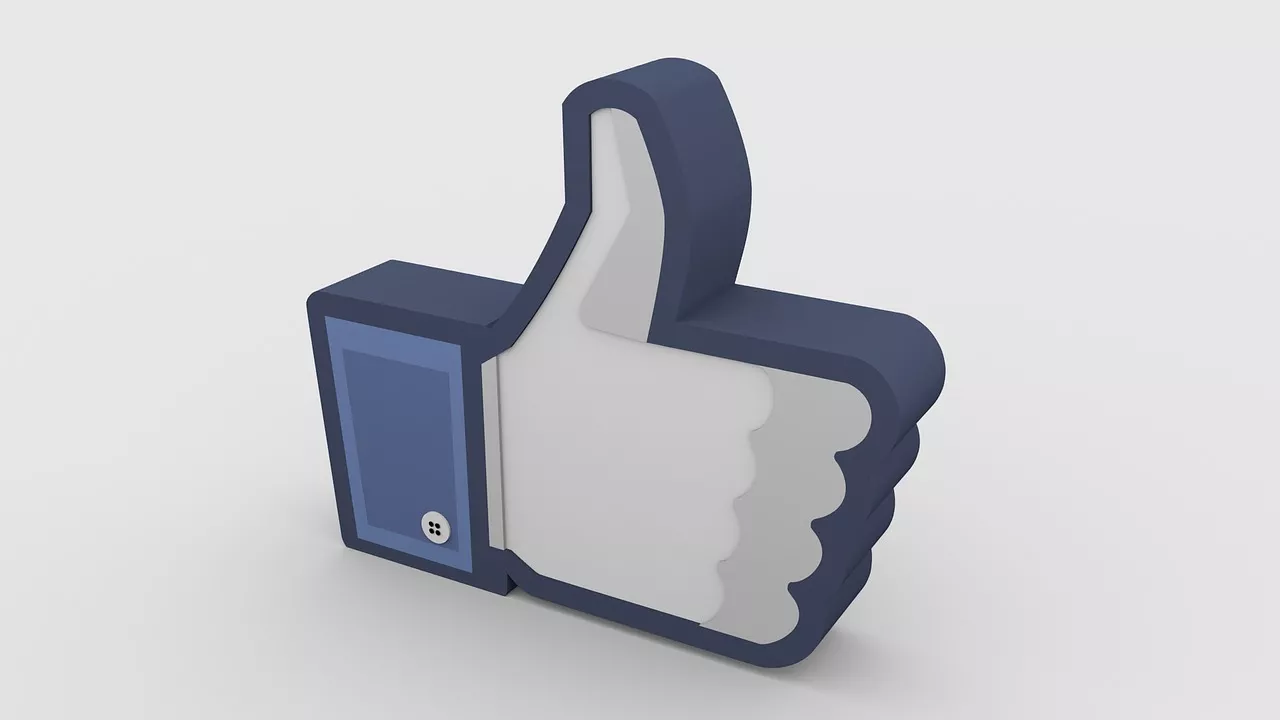 Who can add video cover on Facebook?
Not all Facebook users are allowed to add video covers. The solution is implemented gradually and probably it's soon to be available for all users. In the meantime only users who can see on the left top corner of the graphics in the background (button change image) both camera and video camera icon. If video camera icon isn't there, it means that a given user can't add videos yet.
How to set up video cover on Facebook?
When clicking this button you can choose a video source. Video cover can be one of previously posted videos (you can choose it from the library) or a completely new content. Can you add any kind of video? Unfortunately, you can't. Facebook video cover needs to meet certain requirements.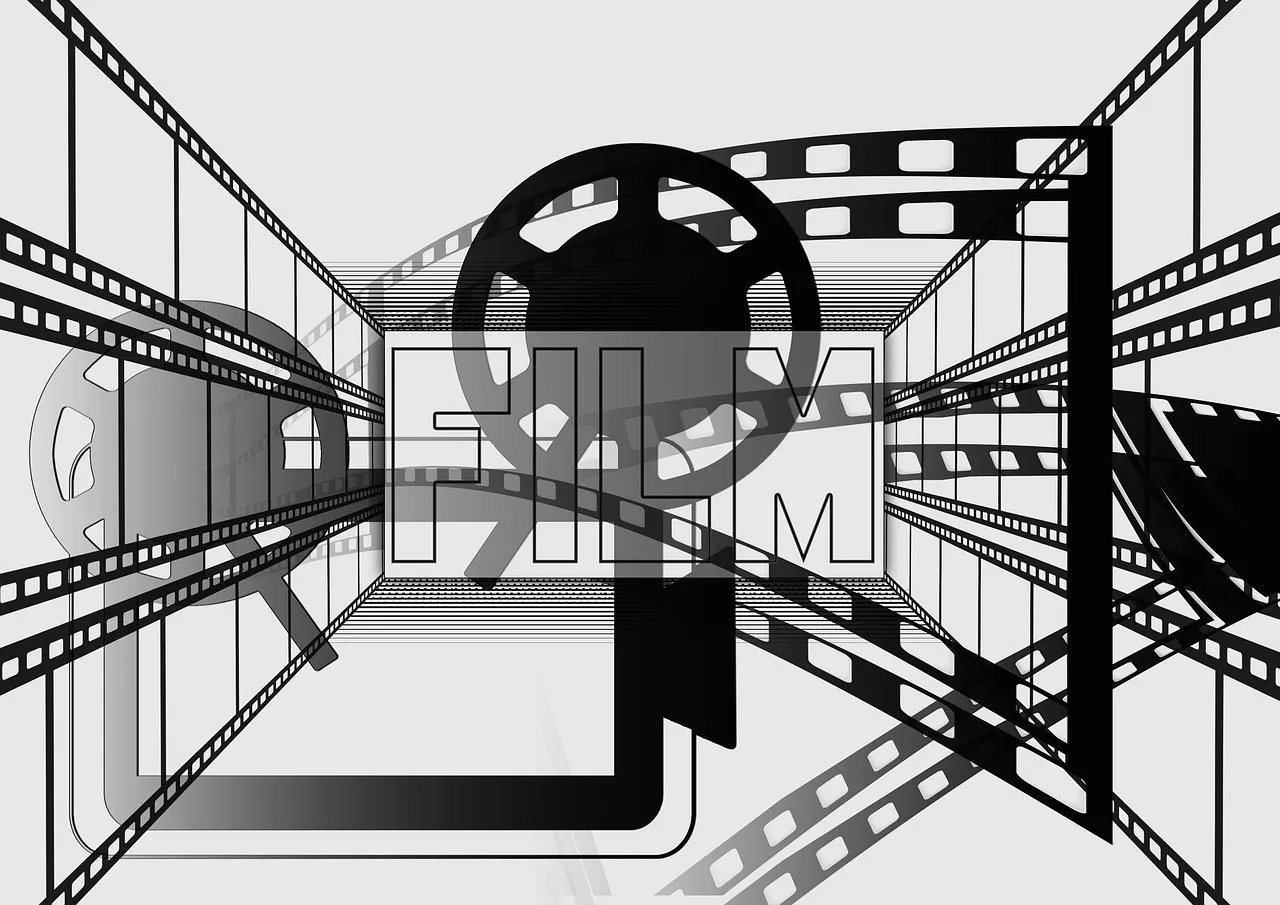 What are video material parameters?
Video cover can't be shorter than 20 seconds or longer than 90 seconds. Facebook recommends videos with  the following parameters: 820×312 do 820×462 pixels. It's impossible to upload videos with other parameters. Any attempt will fail and end up showing a message with instructions for future upload.
Video cover set – what's next?
When clicking the button Send image/video video cover will be uploaded. It's possible to set its position with dragging in any direction within the frame. You can also do this in case of images. After the video is placed in the correct position click Further. Dashboard allows you to further edit the video, among others you can loop your video or choose a thumbnail. After your editing is finished click Send. The video will be displayed mute but any user can turn the sound on.