Website search engine optimisation, including local businesses can be summed up as on site elements optimisation and building backlinks system.
Search engine optimisation has its typical elements, but there are differences between local and global optimisation. Local businesses' promotion at first sight seems easier since local stores/companies/beauty centers usually have little competition. Yet, many mistakes are made during local search engine optimisation. How to avoid these mistakes and what are the most important factors when optimisaing local business?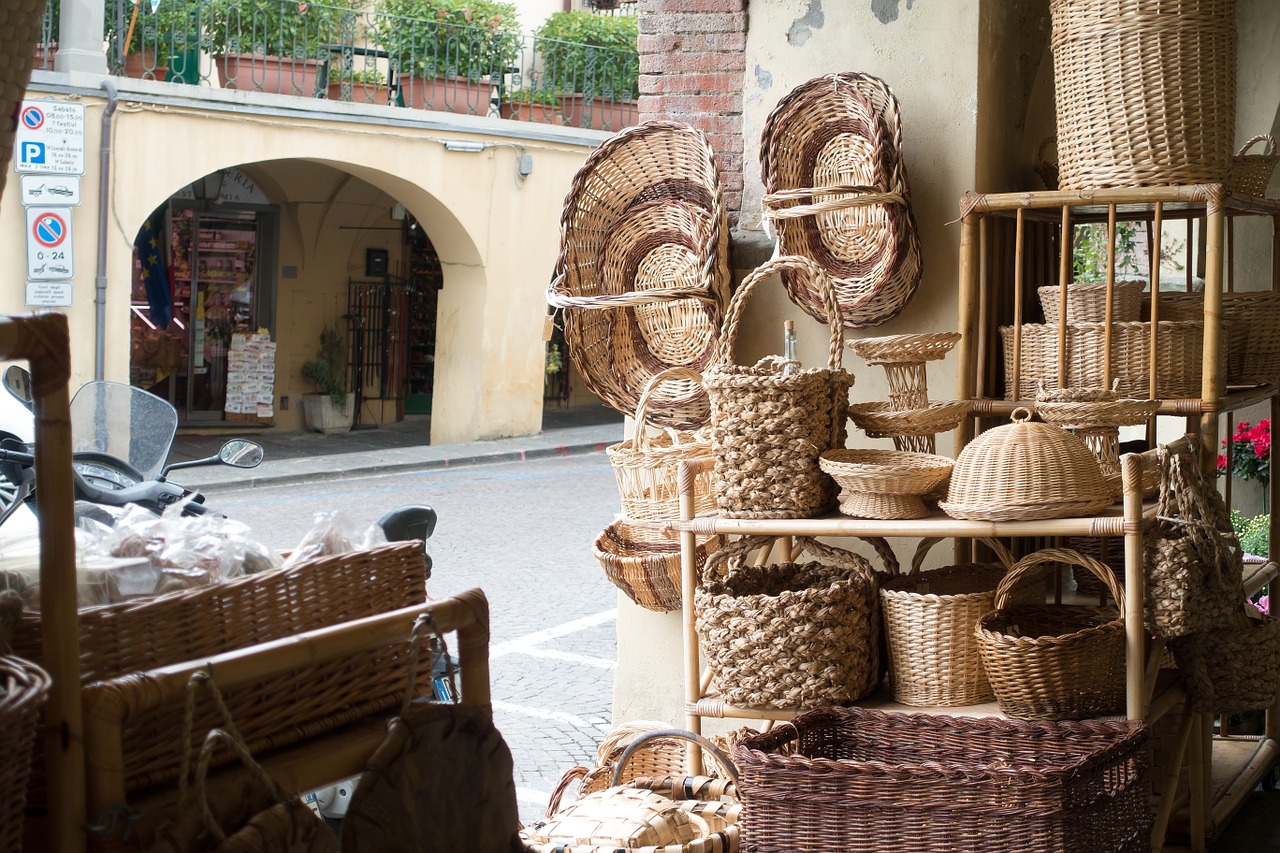 Local search engine optimisation – keywords, website optimisation, Google My Business
Choose relevant keyword phrases
Search engine optimisation for highly competitive and general keyword phrases is pointless, if business is directed at local customers. This kind of optimisation won't bring any results and instead will drain businesses budget. Company loses time and money. Hence, it's better to forget about optimisation for general keywords and focus on precise keyword phrases, also the ones pointing to the location, for example "veterinarian Manchester."
Optimise your website
On site search engine optimization refers to improving website elements in such a way so that the website appears high in search engine ranks. One of the most important actions here is adjusting the website content to previously selected keyword phrases which company want to optimize for locally. It's important to note that content isn't limited to the articles and advertising texts, but also includes pictures titles and meta descriptions.
URL addresses, especially the main one, should be legible, simple and short. They should also include the name of the company, keyword and location. It's also necessary for the URL to point to what's on a given subpage.
It's a very important element of website, although very often it's left out, especially when it comes to meta description tags. Meta title and meta description differ. The former should consists of among others brand name, location and offered services, the latter shortly present each subpage content and call to visit it. In both cases it's crucial to use relevant keywords, that you optimise for.
Main content refers to longer texts published on subpages like "about us" or presenting the company offer, and in case of businesses managing company blogs – blog posts. Content should be unique, which means it mustn't be copied  from any other place online and not duplicated on subsequent subpages. Content should include keywords, company name and its location. You shouldn't use too many keywords, and what's important they should appear naturally throughout the text. Creating artificial structures only for optimisation will be quickly detected both by users and search engine bots.
Headers count when it comes to page ranking, hence it's important to use them. Content divided into paragraphs with specified header looks much better and appeals to users. If possible headers should include keywords and company location. In case of footer companies operating within one city limit can consider placing information about company name, location, phone numbers and opening hours on each subpage.
Mobile website version also counts in ranking. For quite a time number of mobile users has been increasing, and previous years changes force website owners to optimise website for mobile devices, like smartphones and tablets. Google mobile first index means that if we want our website to rank high in SERPs we must optimise for mobiles. With regards to planned changes in website indexation it's better to create responsive website that separate mobile versions.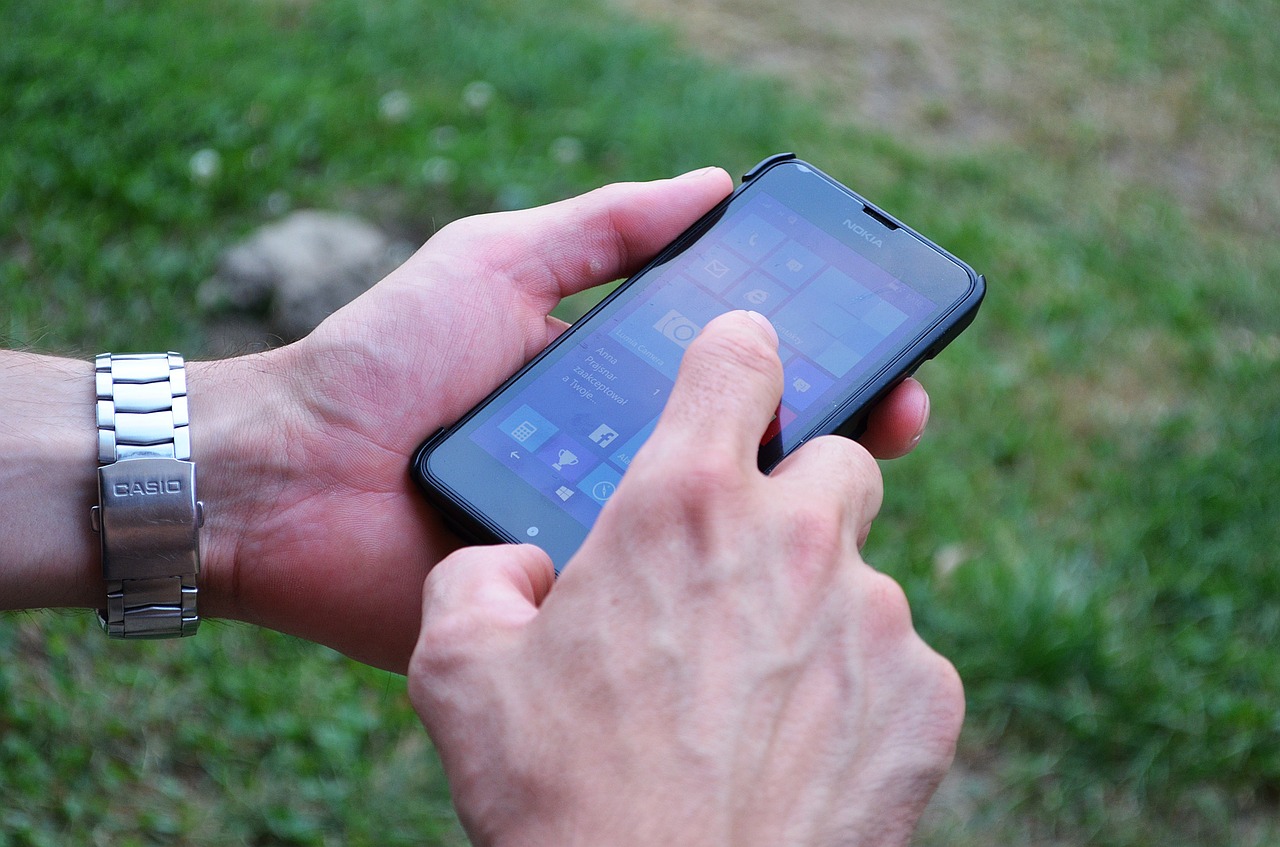 Contacting a given company isn't limited to email correspondence or phone calls – many customers prefer personal contact in company headquarters. Local search engine optimisation includes also pictures presenting the outside and inside  view of the company, which helps customers to find the location much easier. High quality pictures also must be optimised so they won't slow down page load time and can be found on Google pictures. Alt attribute is here very important, it should describe what's in the picture, include keyword and location. You can find more here.
Create Google My Business
Google My Business is a perfect solution which help prospective customers to find basic information on companies, find its location and see reviews. Local business are listed in search engine results and Google Maps, and customers who were serviced can rank the company with starts or leave opinion. Other people recommendation heavily influence our own choices.