Some online stores are much more successful than others, yet they offer similar or even identical range of products.
Online store success depends on many factors. Some high quality products are selling at lower rate than expected because the website isn't suitably designed. Some e-commerce web design mistakes are pretty common. It's good to know them in order to avoid making them.
E-commerce web design mistakes – overview
The most common mistakes are related to graphic design, lack of intuitive menu, complicated buying process and not enough number of photos and product information. Below you can find the list of most frequently appearing mistakes.
Incorrect product display
Poor quality photos or their lack drive prospective customers away. The same goes with laconic descriptions and repetitions. If we care about customers' interest we need to constantly improve our offer and emphasise its strengths. It's not an easy task when a given store's products range is huge. Yet, if we use unique descriptions showcasing positive effects of our products' purchase we can be sure that customers sooner or later will be attracted. You can more about optimisation process here.
Difficult navigation, poor aesthetics
Online store website should be attractive and easy to navigate. Sloppy website with  inconsistent elements definitely won't invoke customer's trust. Especially, when website navigation and product search is difficult. While designing online store website it's good to see competitors' websites, read about newest trends and work out the best state-of-the-art solutions.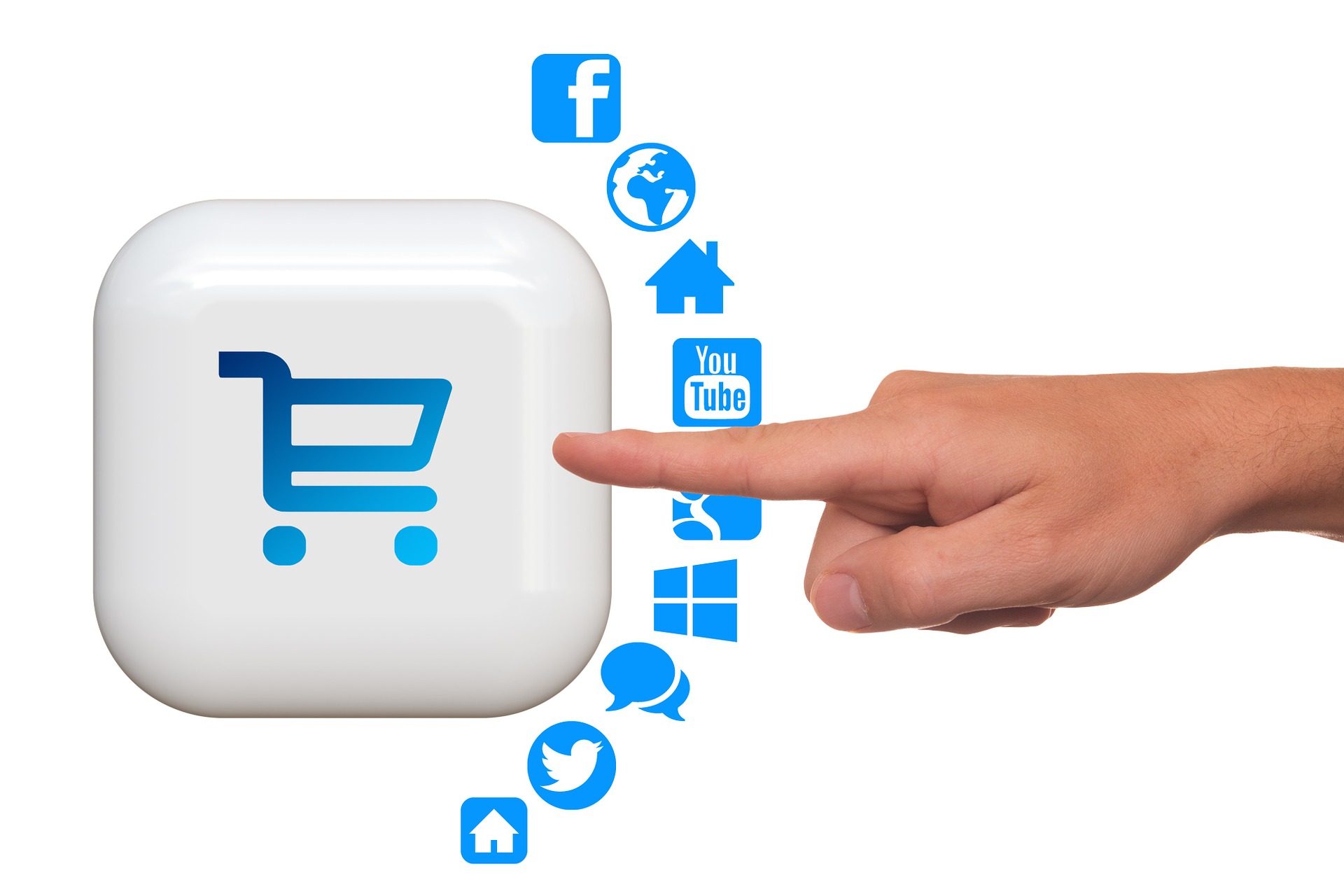 Overcomplicated buying process
Users who are interested in purchase want to go over with the formalities as quickly as possible. If the process is filled with obstacles, users compelled to fill in forms, it's really possible that they will drop the transaction all together. Buying process needs to be quick and efficient, without any elements that are distracting users' attention. Best practice is to allow purchasing goods without registration.
Not enough content, especially the part "About Us"
E-commerce web design mistakes concern also content. Too little information about the company, scope of work and employees can discourage users who don't want to start a relation with anonymous company. Valuable content allows building mutual trust. It's a good idea to post information about company's certifications and rewards. It's also a good idea to present statistical data concerning huge number of sales or satisfied customers. Finally, it's  best practice to publish customers' testimonials who used our store's offer.
Lack of immediate contact options
Sometimes customers need to urgently contact store's service staff, hence it's important to clearly show phone numbers and other contact details. Recently, it's been very popular to have live chats boxes where customers can instantly ask their questions and get answers without even picking up the phone.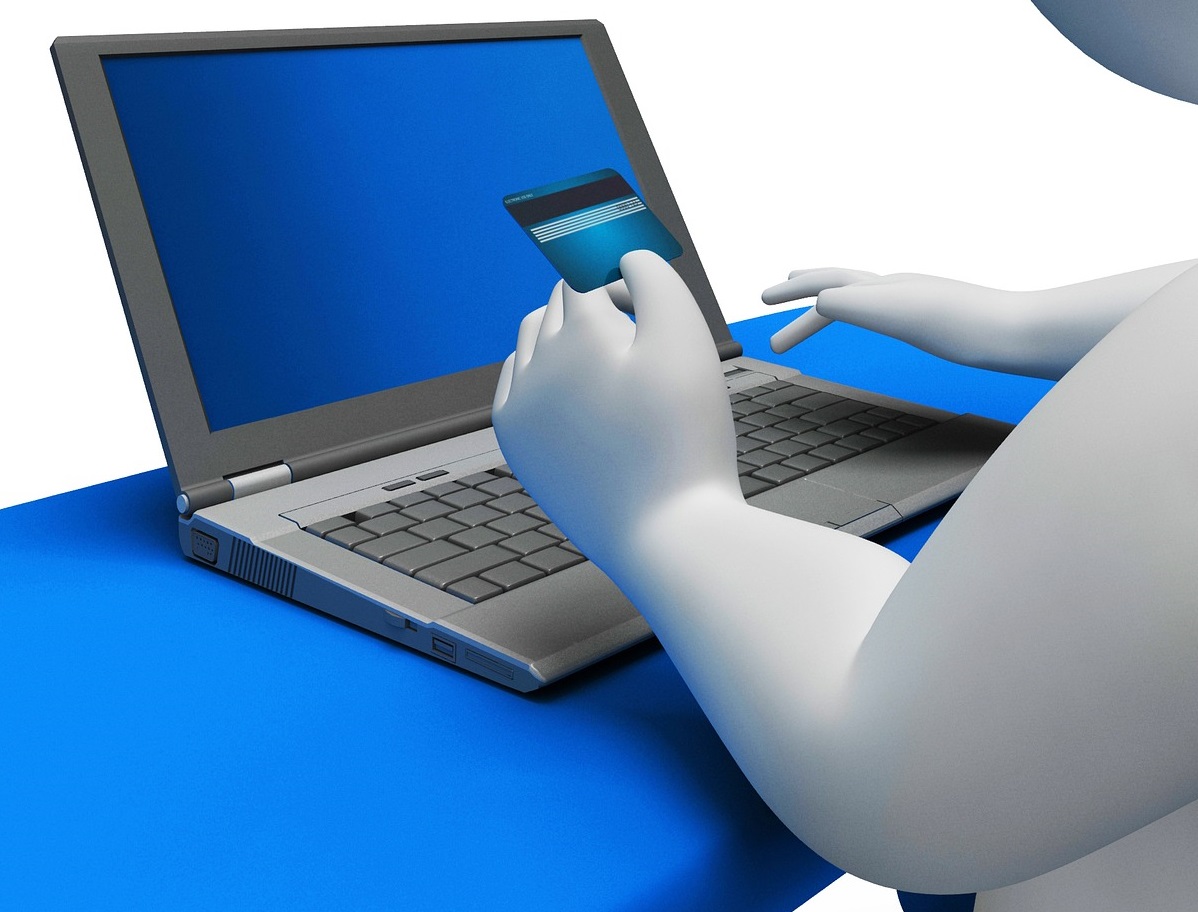 Other common e-commerce web design mistakes
Lack of choice when it comes to delivery methods, delaying replying to contact forms, deleting negative comments about store and its products, hiding prices and attacking users with various kinds of ads are commonly appearing mistakes. Lack of HTTPS protocol is also a serious mistake. It's important to keep in mind that online store owner should be up to date at all times, study users' activities, and be open to suggestions and ideas concerning website functionalities.