E-commerce store success depends on many factors. Today's post focuses on proper search engine optimisation of product pages.
Search engine optimisation of product pages is necessary, if you want to increase online store visibility in SERPS and customers' interest. Unfortunately, many business owners still aren't aware of this – products' descriptions aren't engaging, images are missing and navigation between pages isn't easy.
What does SEO of e-commerce product pages include?
URL address
In case of URL addresses it's necessary to follow general rules of proper website addresses creation. URL address can't be too complicated. It needs to be user and search friendly. It's good if it includes keyword (usually product name) and shows product path.
Keywords
E-commerce product page can be normally optimised for maximum 10 keywords. It's quite a number, especially if you consider the amount of text on the website, although there are longer descriptions as well. Selected keywords should be included in description, title and meta descriptions tags. Long tails keywords are especially good in case of product pages.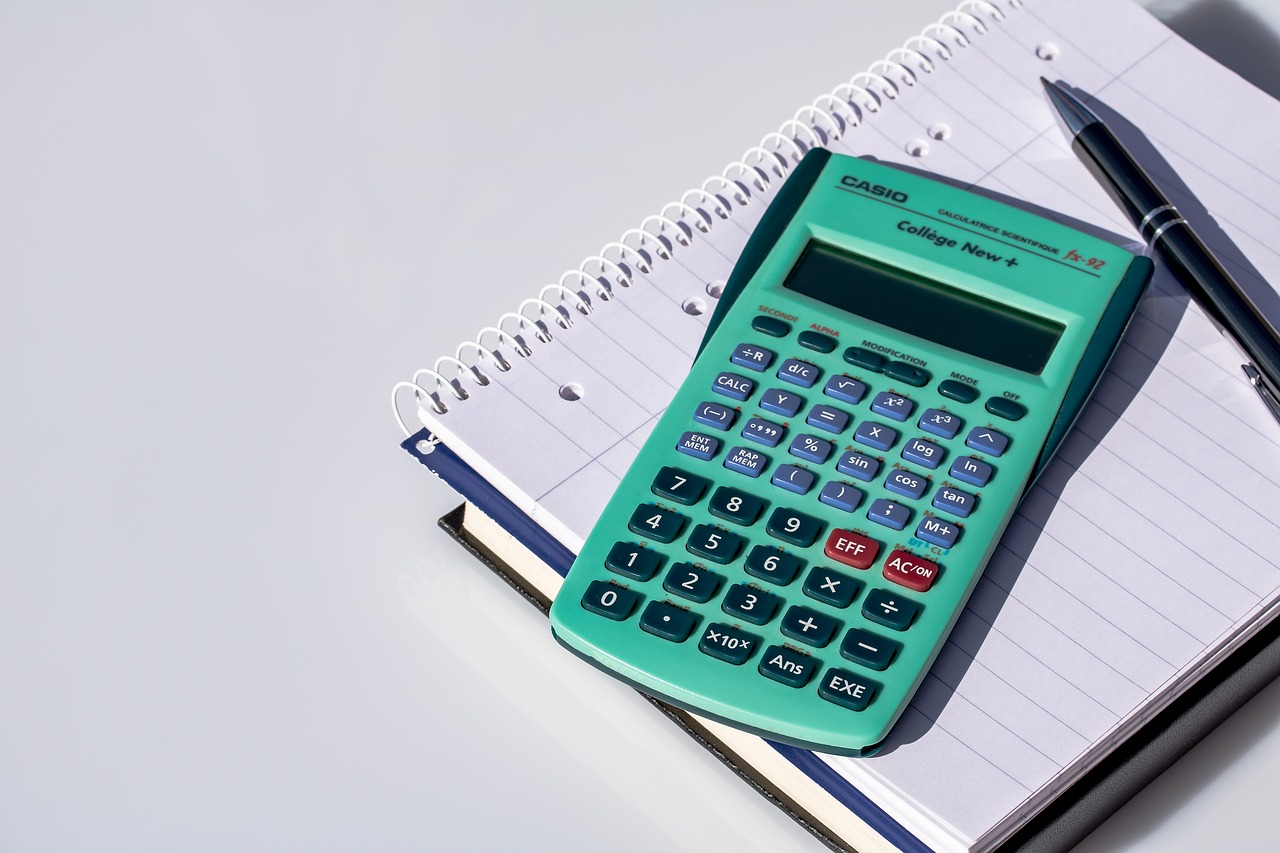 Product descriptions
Good product description is a key in case of e-commerce websites. Good meaning here a unique and content relevant text which isn't copied from manufacturer's description. Unfortunately, unique descriptions area rarity. Sometimes manufacturers are to blame, since they want their products to have the original description. Still, it's always a good idea to expand original decription and add some quality text.
Description needs to include product specification. It's also good practice to talk about benefits for customers if they decide to buy the product. We need to remember to include keywords in the description and use H1 and H2 headers. Publishing reviews (for example number of stars) or opinions is also a good idea.
Images
Taking a good picture doesn't have be a difficult task. Just keep in mind that the image shouldn't be blurred and needs to show real product. Good practice is to have the same plain background for all the images. Sometimes it's a good idea to show products as they can be used, for example model wearing clothes. Such options as picture enlarging to examine details are also recommended.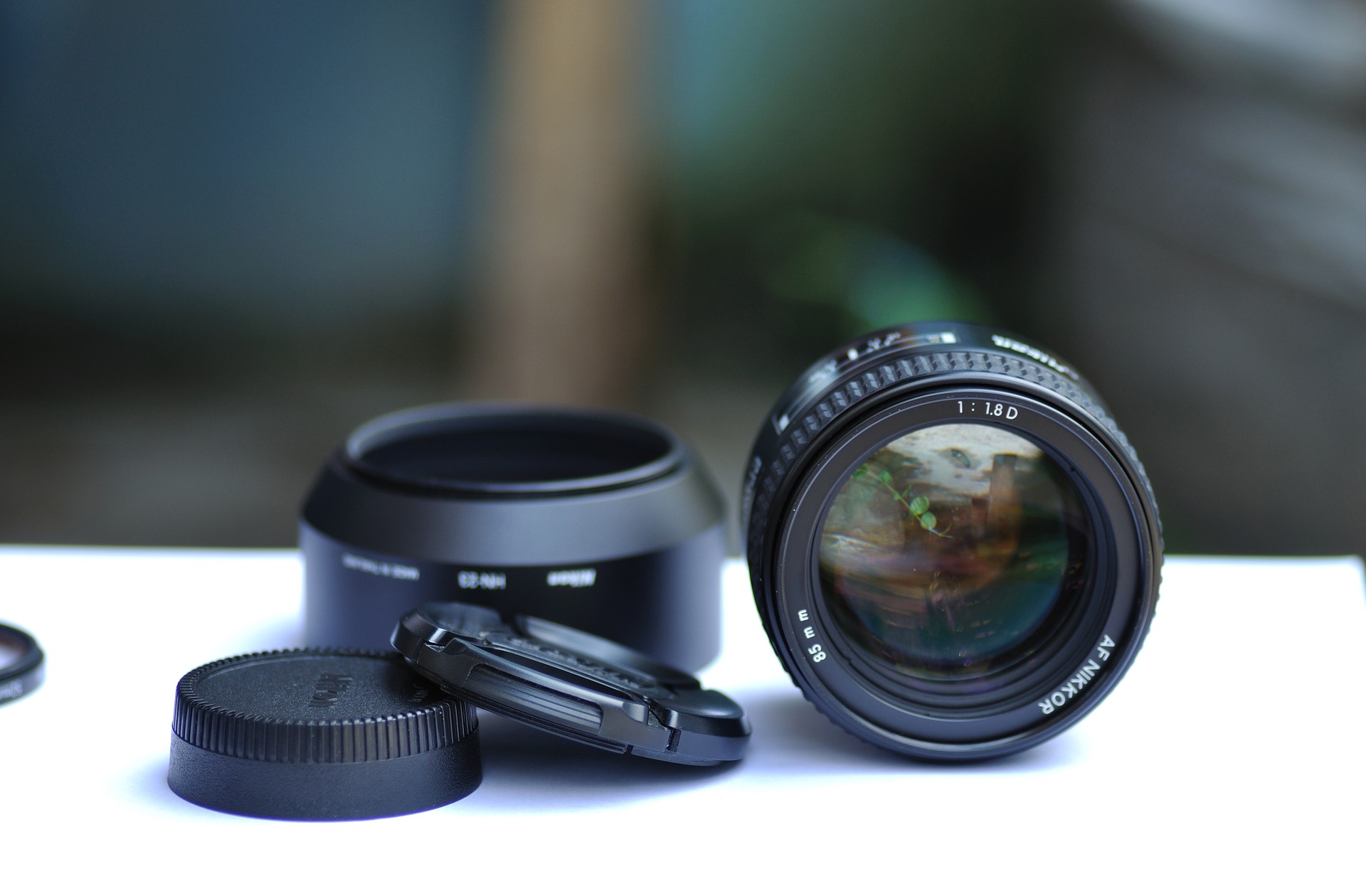 Product pages search engine optimisation includes also page load time. Images should be compressed in such a way so they don't hinder page load time. Another issue are image titles and alt titles – never forget about them.
Internal linking
There are many different ways to place links on product pages. The most frequently used way is placing links in product descriptions.  Sliders showing similar products to the ones we seek or products that other users bought are also gaining popularity.
Call to Action buttons
The goal of online stores is to have users add products to the basket. Button "add to basket" needs to be visible – colorful, big and placed in proper place. Good practice is to show basket icon with number of added products, their value and information of delivery costs. Sometimes information that free delivery is available starting at a given purchase value makes users add more products.
Price display
It's obvious that price of products is one of the most important factors influencing purchase. Hence, it's important for the prices to be visible and clear for all users. Hiding real costs isn't a good practice, and it may discourage users. It's always good idea to appeal to users and offer quick delivery, low delivery costs and product warranty.
E-commerce product pages SEO takes mobile users into consideration
Product page's online visibility depends on many factors. This article discusses only a few of them. They all refer to mobile users. We all know that number of mobile users is constantly growing. Proper, easy to navigate layout makes smartphone and tablet users experience pleasant. It's a fact that most of the transactions start on mobiles and end on desktops, but this starts to change.