Running promotional campaign depends on many factors. The most important are way of displaying ads online and used tools.
Videos are really good marketing tools. They can be uploaded in many places online, not only on your own blog or You Tube channel. Video marketing is gaining momentum now. Yet, for uploaded videos to be effective and appealing they need to have substantial content but also proper way of speaking, background and many other elements. Finally, such a video must be uploaded and distributed in relevant places.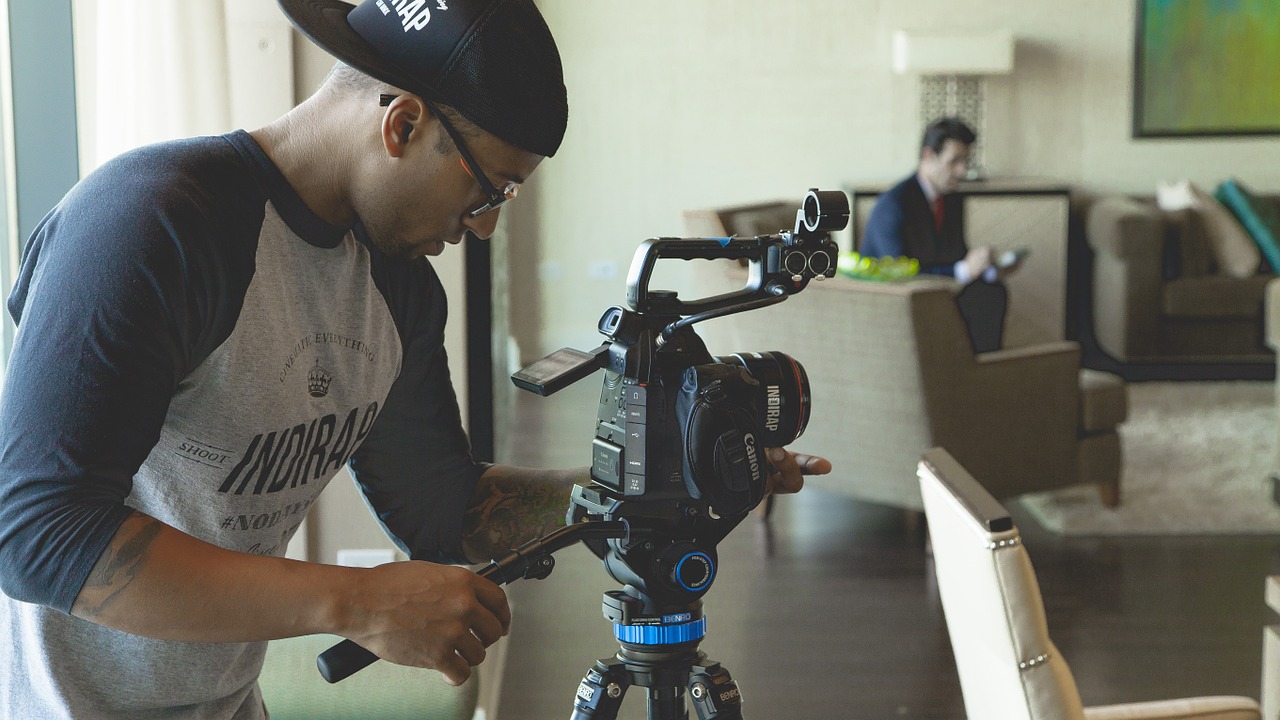 Why it's good to introduce video marketing?
It's proved that video content appeals better to users awareness than articles or posts. Company which records videos is remembered better, hence the brand is recognizable and attractive. This comes with increased number of prospective customers. Video marketing isn't only about building brand recognition but also presenting customers with company offer, particular products or services or engaging and calling to action. Viewers can comment on videos, like or share them via social media channels or simply visit websites by clicking links below videos.
Uploading videos online
Recorded and edited video should be uploaded online in a relevant places where viewers can see it. You Tube is an obvious choice here. You Tube provides all necessary tools for uploading videos. Besides, such video can appear in Google search results. Running You Tube video channel requires regular uploading of videos and ceaseless activity, like for example replying to viewers comments.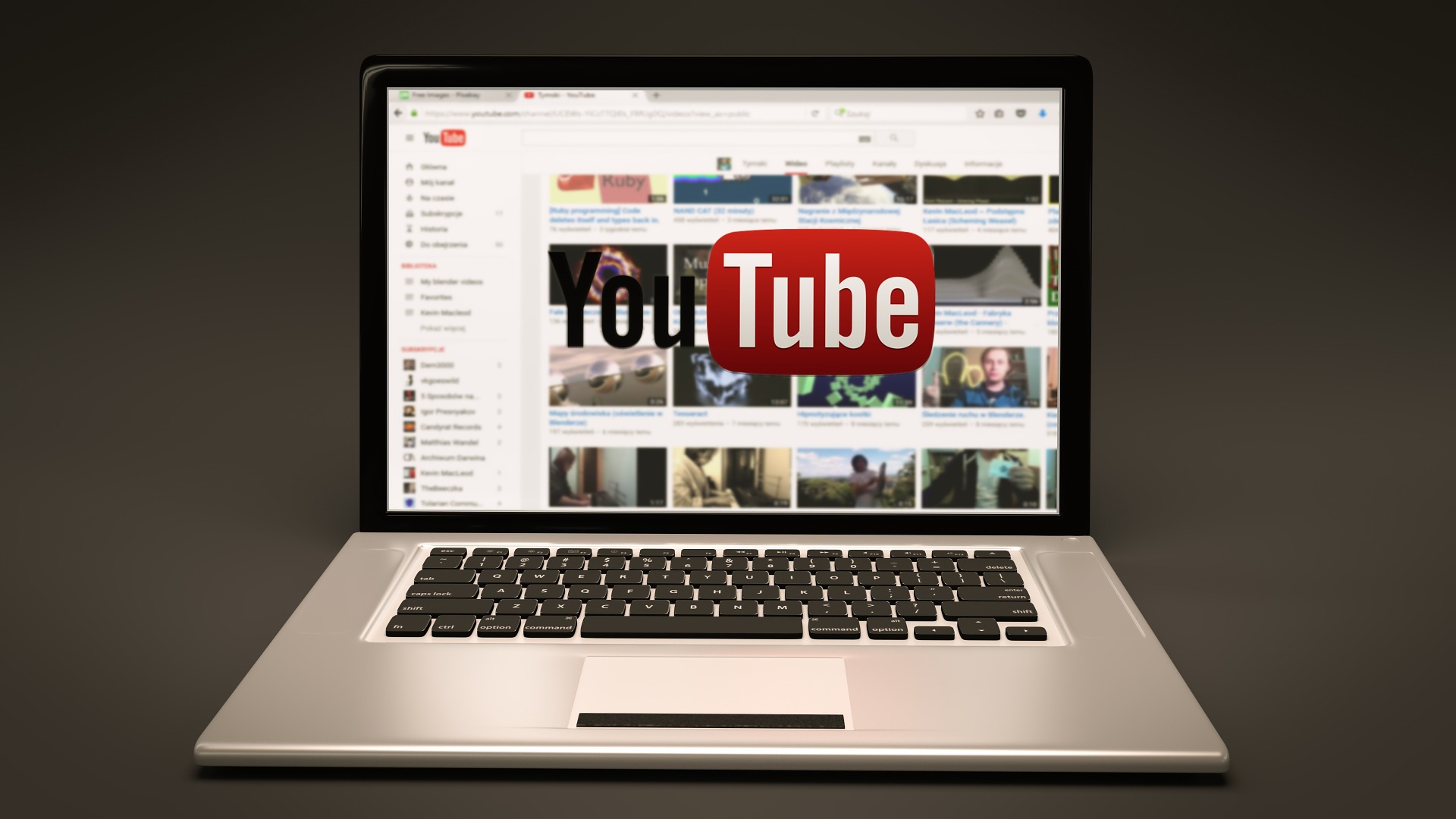 You can place video link on your blog, website or social media profile, in this way boosting number of prospective viewers. The more viewers you have the most effective video marketing becomes.
What can influence number of video views?
It's not the place of upload that matters but also video content adjusted to viewers needs. If you find a relevant target group you're already half way there on the road to success. It's pointless to talk about something that won't be appealing or useful to prospective customers or not related to your business.
Another issue is video duration. If the video is too long there won't be many viewers to watch it to the end. Short, few minutes long videos are the best. Of course uploaded videos don't need to have the same length, hence not all topics can be discussed in a few minutes time. Sometimes video material can be divided into parts, to increase the chance of viewers watching all the material.
Video marketing will be more effective if videos are optimised for search engines. Video should have a proper title (relevant, short and including keywords) and description. Another important issue concerns highly popular now tags.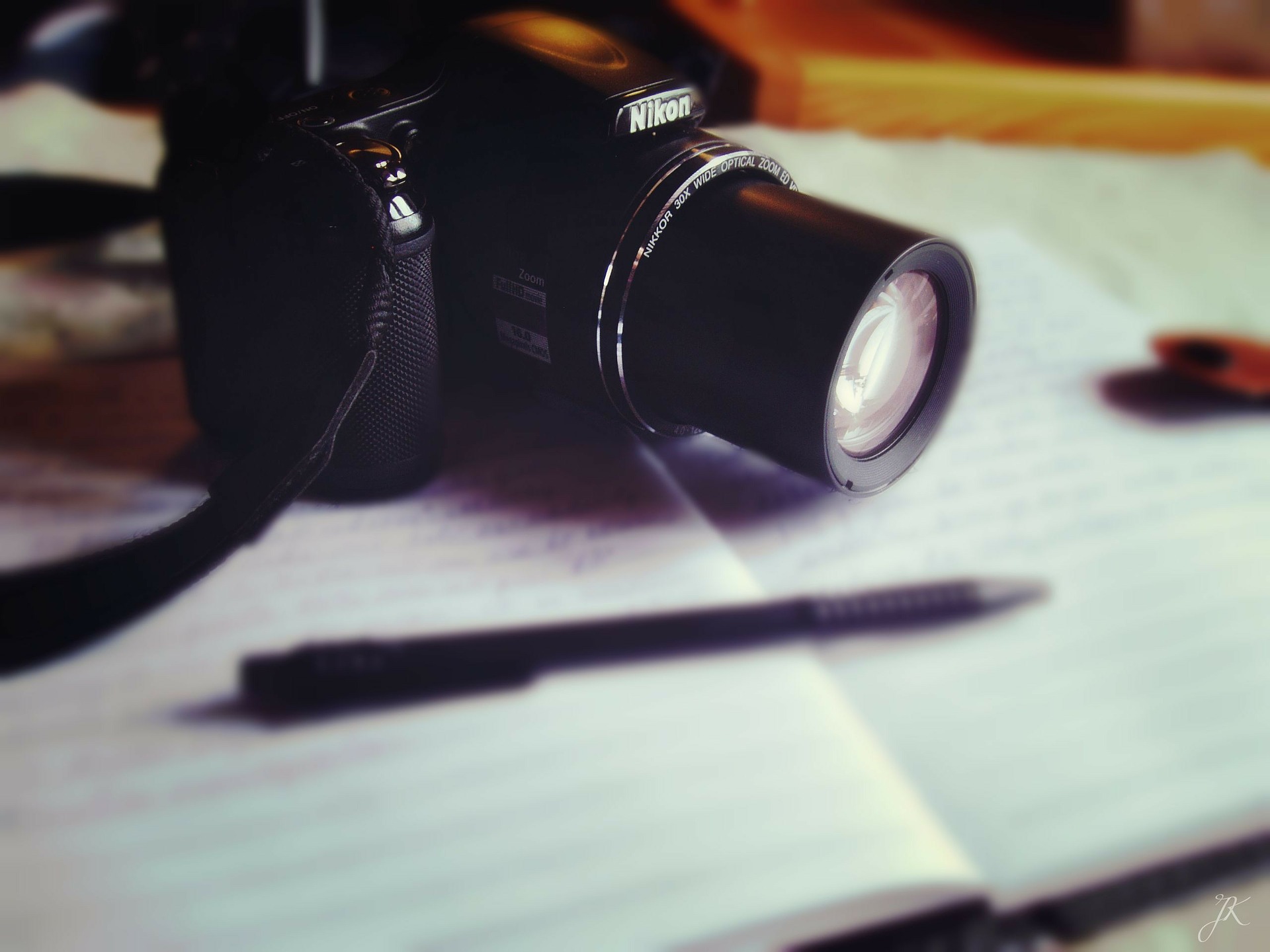 Video marketing – solution for everybody?
Most of companies which upload videos on You Tube have been visible online for some time and use different means of promotion. Video marketing is for them like a higher level of promotion. Yet, there is nothing that can stop a relatively new company from uploading videos. However, creating properly recorded and edited video can be costly. Sloppy vides can be produced by everyone, but there won't be of any help when it comes to image building. If a company decides to run You Tube channel it should be done properly from the very beginning. Is the amount of required work and time worth it? Of course it is – in this way company can gain credibility and get closer to customers, consequently increasing sales and profits.