SEO and SEM Google certified agencies from time to time receive AdWords coupons from Google. AdWords starter vouchers are there to encourage new users to set up effective PPC campaigns.
It's a time limited promotional offer that's happening now! With the upcoming Christmas and shopping frenzy there's no better timing to start up your ads and let your customers find you!
Mapi Media, as certified Google Partner is giving away AdWords coupons. You're eligible for promotional coupons if you're setting up new AdWords account and feel like testing what's out there. How does it work exactly and why it's a great opportunity for you to be guided through the entire process by Mapi Media specialists?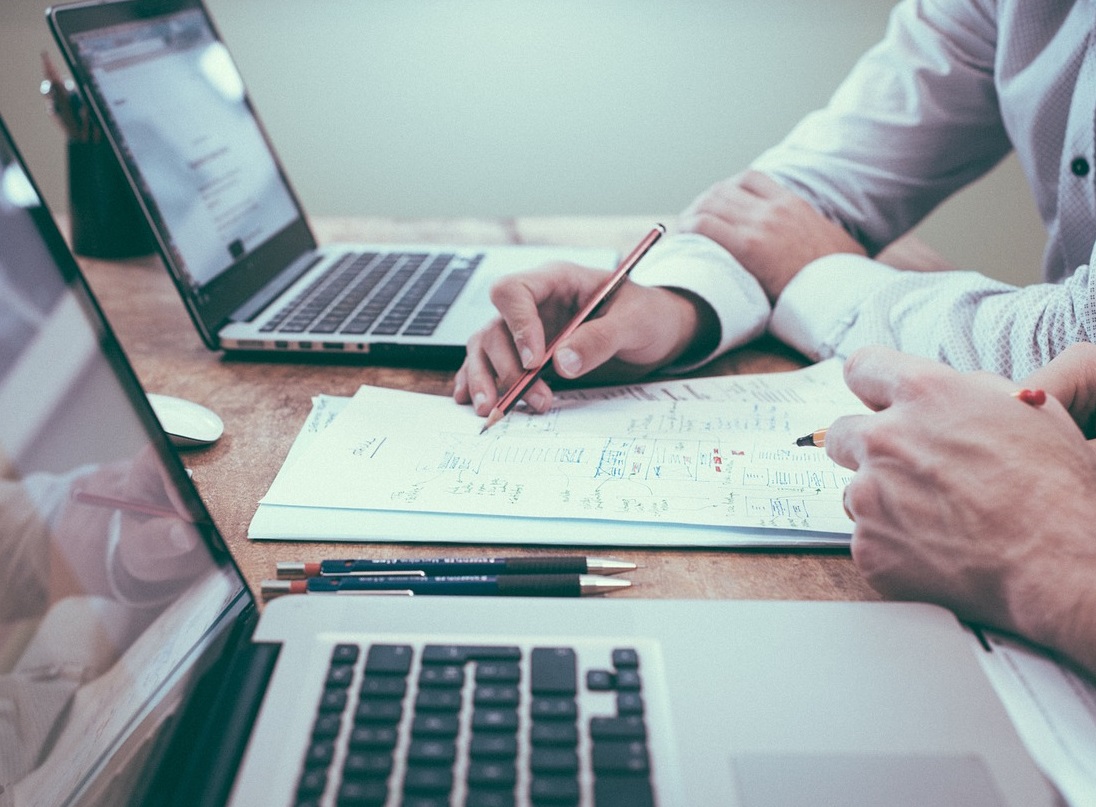 Briefly about Google AdWords. Positive impact
AdWords is Google advertising system, which allows to create various kinds of ads, text, graphic or video and display them in relevant places. Text ads are the most common, they are sometimes called sponsored links. They typically appear at the top of Google search results above organic results.
AdWords system is based on PPC system, which means you're only paying when someone actually clicks your ad. It makes AdWords effective and relatively cheap advertising system, where you can easily control your budget.
Another AdWords advantage is the possibility of targeting your ads. For example location targeting allows you to show your ads only to people in a given region, city or distance from your business location.
What's important, is the fact that you can start your campaigns even with small budget. In case of local niche businesses it's enough to spend smaller amounts. Of course, the bigger your budget the better results. Keep in mind that there's no better timing to use  free advertising budget from the coupons to advertise your business.
Setting Google AdWords account. Ask Mapi Media for help
Prospective clients are constantly seeking products and services online, the traffic substantially increases during Christmas. Take advantage of Google coupons and Mapi Media expertise and let your clients find you! Remember that your ads are eligible only for relevant users' queries, and we can make sure you're not wasting your budget on irrelevant clicks. It's worth to note that setting up account is free. Advertisers themselves set up budget and decide on the costs of campaigns. When you decide to start you AdWords adventure you can make use of promotional codes and advertise effectively.
Mapi Media, as certified Google Partner is giving away coupons that can pay you back up to £120. By letting us set up and run your first AdWords campaign you can be sure of effective results. We approach each client individually and prepare customised campaigns.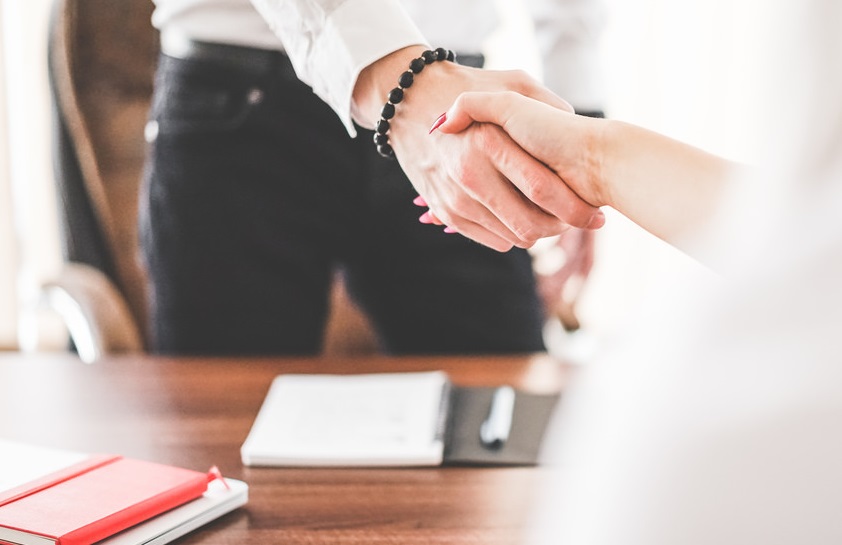 AdWords coupons – how do they work?
Each AdWords coupon has a code with promotional credit. Each code can be used only once and is eligible for one account. The credit is non-transferable and needs to be used within 14 days from setting the account.
To claim the offer you need to spend a given amount (up to £120) within first 30 days from entering the promotional code. Then AdWords coupon will be automatically applied to your account and Google will match the amount spent up to £120.  Hence, if you spend £30 you will get £30 credit. Promotional offer proves to be a great opportunity for businesses only starting up their online marketing.
Feel free to contact us and get all the details of AdWords coupons and campaigns. Cooperation with Mapi Media can help you to bring in more business by reaching more people in the right place and time!