Search engine website optimisation is a long term process, time consuming and not always as effective as we would like it to be.
SEO agencies can tell their clients the estimated time of first optimisation results, like websites ranking higher in SERPs, but no SEO specialist can guarantee them. A lot depends on intensification of on-site actions and number and quality of backlinks leading to website. Competitors actions and Google algorithms updates are also important. Still, when a given company is employing SEO agency they get an estimated timeline for the first results. Ineffective SEO campaign  doesn't bring results (it can be said only after 6 months of campaign) and only drains company's budget.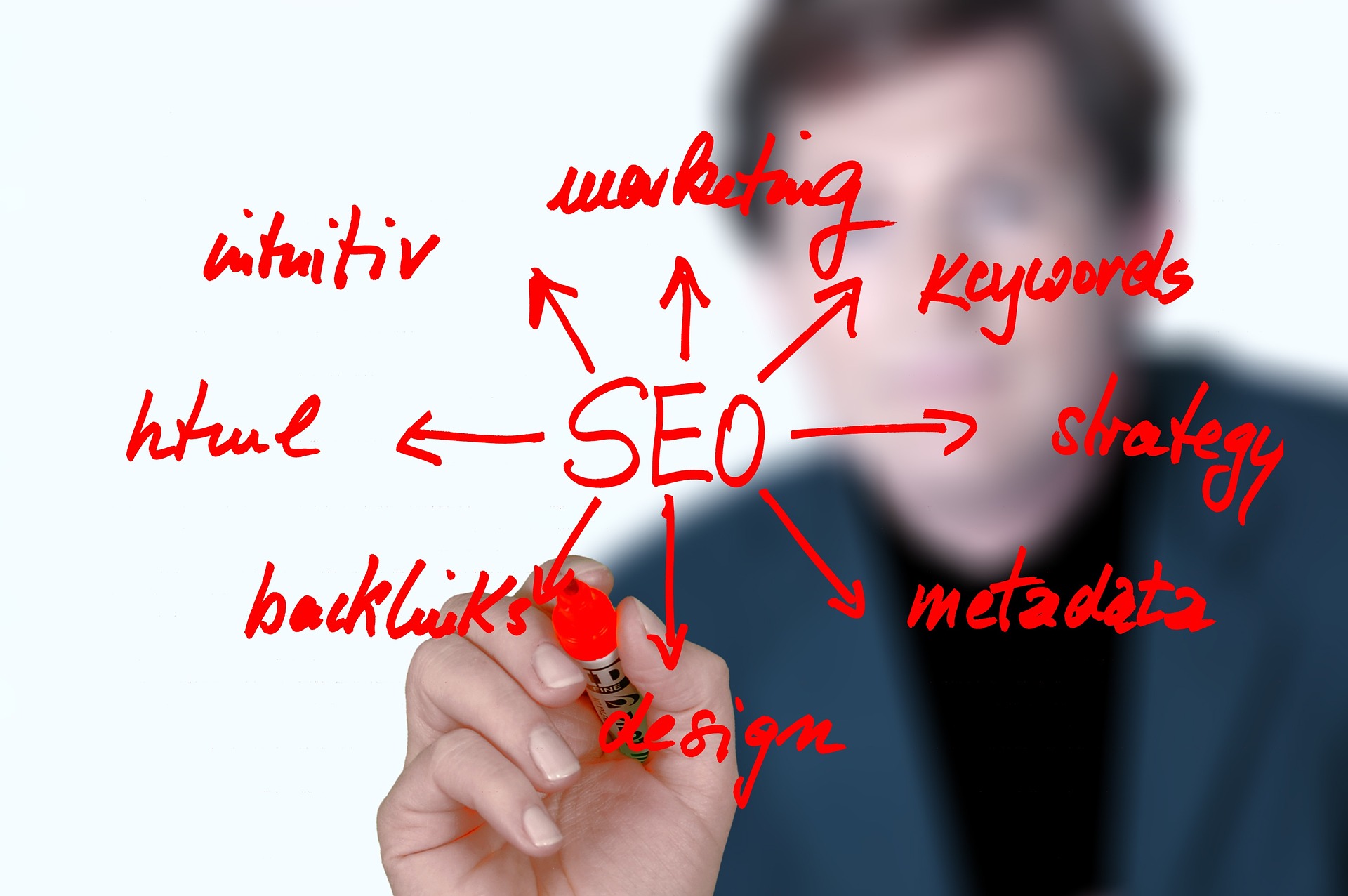 Ineffective SEO campaign can have a few reasons
Ambitious goal with limited budget
It's impossible to have quick and visible results if SEO specialists resign from many on-site actions because of low budget. Search engine optimisation should start with SEO audit and website optimisation, which of course costs some money. Website content is also very important – if no one in the company can write them properly, the company should hire a professional copywriter. Buying domains for support sites (and subsequently dedicated texts) also comes at a certain cost. If we want to have a lot of backlinks it's a good idea to consider listing website in catalogues, and most of them are paid. If we don't perform all these actions, because we can't afford them it's impossible to have great results.
Incomplete website search engine optimisation
SEO audit (check when it should be performed) and website search engine optimisation should be performed by the same SEO agency. If we start website search engine optimisation without proper on site optimisation the whole process won't be effective. Sometimes it happens that SEO agencies inform website owners what changes should be introduced but owners don't introduce them or implement them relatively late. Ineffective SEO campaign very often results from inadequacy between content, website code and other elements and SEO actions.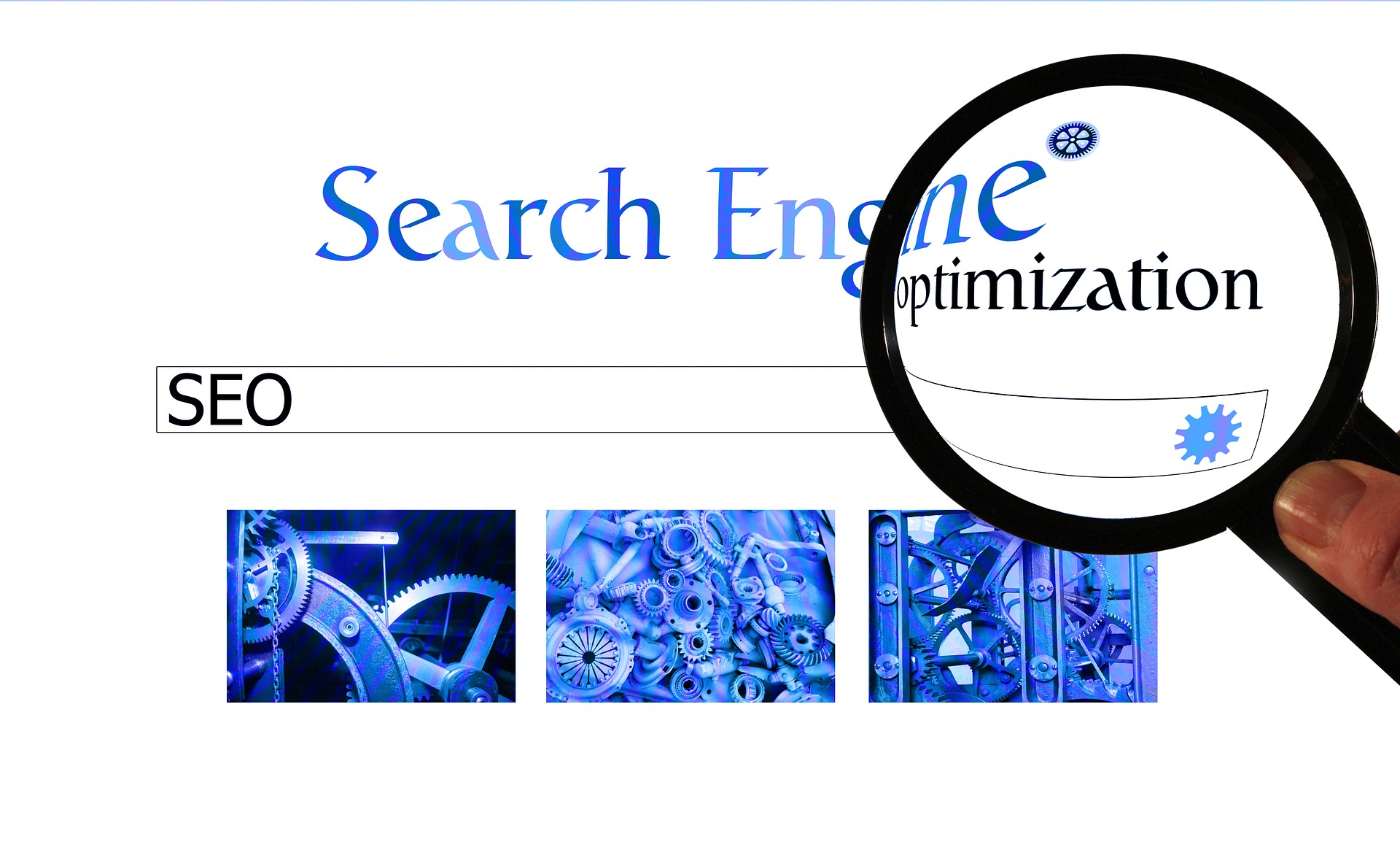 Quick results promise
Informing clients that SEO actions effects should be visible within 2-3 months simply isn't true. It's pointless to promise something that is impossible to be achieved – unless by applying dishonest means discordant with search engine regulations. Let's keep in mind that if Google discovers these illegal practices from the shady area of Black Hat SEO our website will be penalized and for a longer time may not appear in SERPs at all. It's also pointless to assume that if we spend similar amount of money on SEO campaign as our competition we will have the same effects. Especially, when we are new on the market.
Choosing unproven SEO agency
SEO agencies emerge on the market all the time. This situation doesn't surprise, especially when you think of fast developing digital marketing and e-commerce businesses growing very efficiently. Ineffective SEO campaign results from choosing unproven but cheap SEO agencies. When choosing SEO agencies we shouldn't base our decision solely on prices. Still, it's important to check how long a given SEO agency is operating on the market, is it certified Google Partner and what is its portfolio. It's also very important to have clear cooperation rules and individual approach to each client. It's pointless to employ specialists who promise alarmingly quick results, hence there is risk that in their work they use shady practices.