Writing blogs is gaining momentum now. Blogging can help you develop your passions, share your experiences and emotions, but also … make a living.
Cooperation between brands and bloggers is constantly growing. It's particularly popular when bloggers are already well known and liked and use social media and You Tube to promote their content. Successful bloggers have a lot of readers and viewers, who follow their advice and spread ideas, enhancing in this way blogs' social media reach. Bloggers' reviews of products can impact prospective customers' choices, whether to buy the product or use services. This proves that working with bloggers is worth it and can be profitable for both companies, which can effectively promote themselves, and bloggers, who can get products and services for free. It's important to choose high conversion blogs where to promote and carefully discuss the details of cooperation.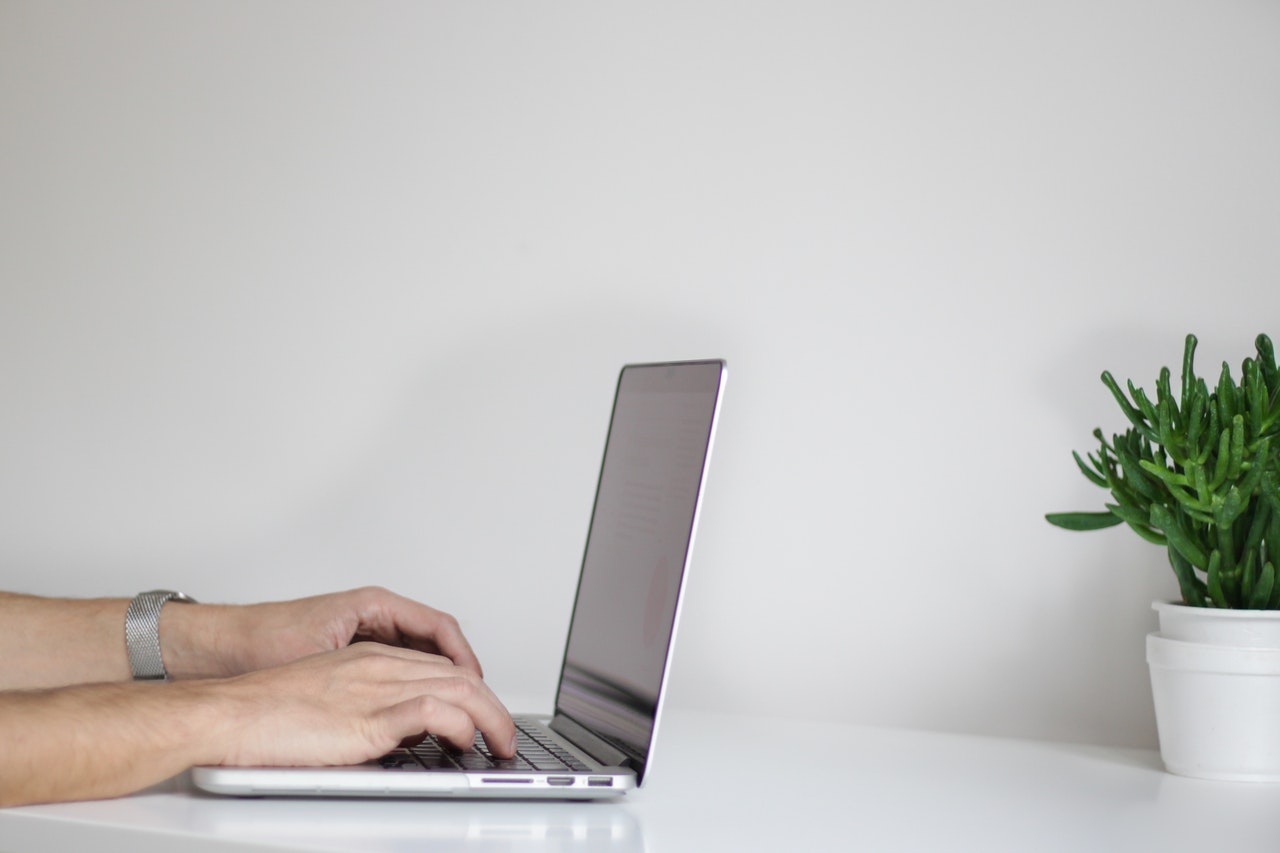 Why working with bloggers is a good idea?
Blog where posts appear on a regular basis with engaging content can be relevant sources of information and driving force of marketing activities. Many bloggers become  respected influencers, trustworthy and able to create opinions. Long time followers believe that bloggers' reviews are reliable and promoted products are a good buy. Working with bloggers is a good idea to promote brands and products on a big scale and among customers who already show interests. Additionally, if bloggers are active in social media and You Tube the company can have a substantial number of backlinks and valuable content, which impact website ranks in Google.
Working with bloggers and forms of online advertising
Blog advertising can take many forms. Its form depends on bloggers' own ideas and companies suggestions, but also on the form of remuneration for publishing promotional posts.
A few sentences mentioning a given product or a whole article devoted to a given brand are sample forms of advertising. Popular form of advertising is also products testing, competition for readers or short videos presenting the way a given thing works.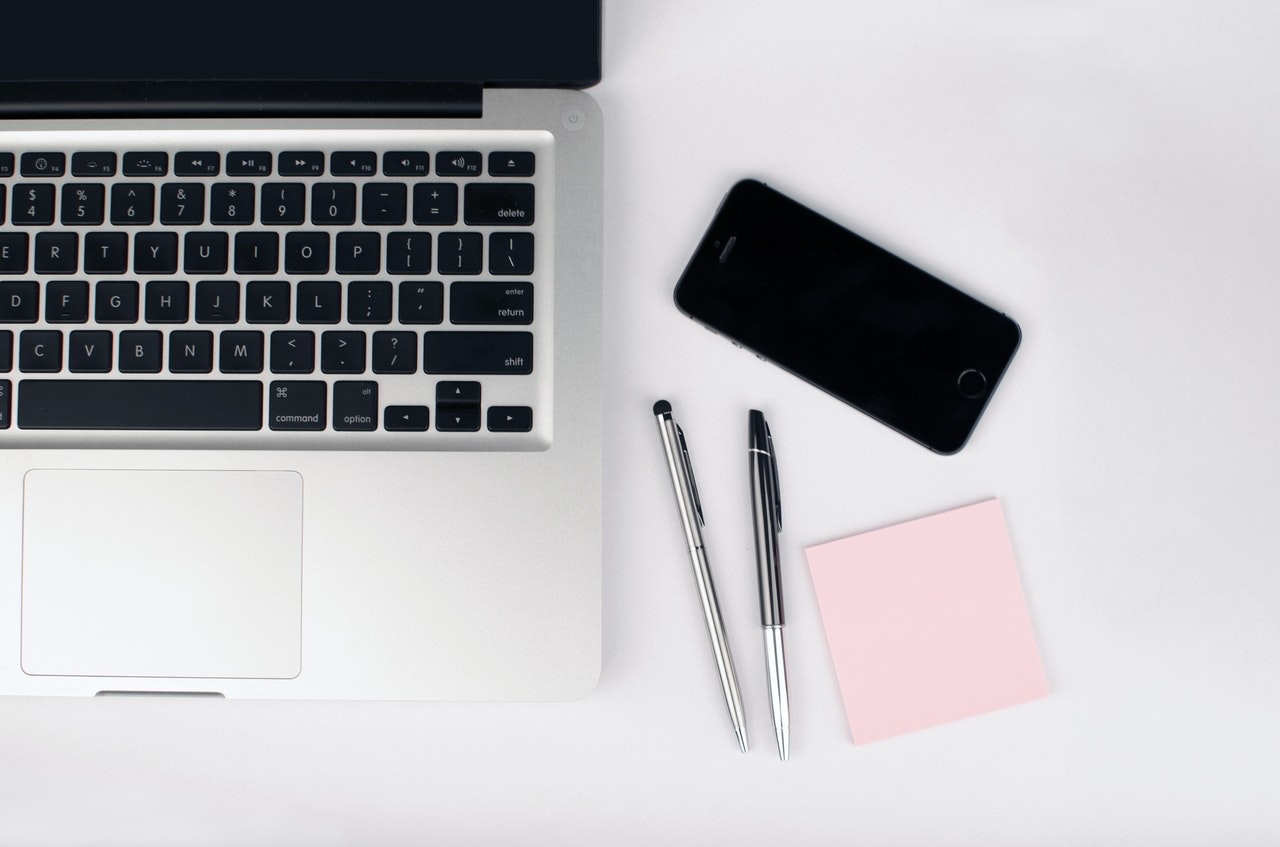 Barter trade
Barter trade is a very popular form of cooperation: trading goods for promotional actions. Bloggers don't receive financial remuneration but only a product or few products which are to appear in blog posts. What's important, the company can't force bloggers to write positive reviews of a given product. They can only determine the form of advertisement – a few sentences or a whole article. It's good to bear in mind that no matter the product price bloggers won't publish long and positive reviews if in their opinion products aren't worth it. In this way bloggers can easily lose readers' trust.
Paid internet advertising
Paid advertising on blog can take various forms. In this case, bloggers' actions are more intense than in barter trade. The way of promotion (competition for readers, extensive article, video with live contest) depends on arrangements with the company and bloggers remuneration. Remuneration depends on blogs popularity and reach. If the company budget allows it, it's best to hire highly popular blogger with a huge number of followers. In case of smaller companies it's better to find less popular blogger but with  devoted readers, who can easily engage with what the company has to offer.